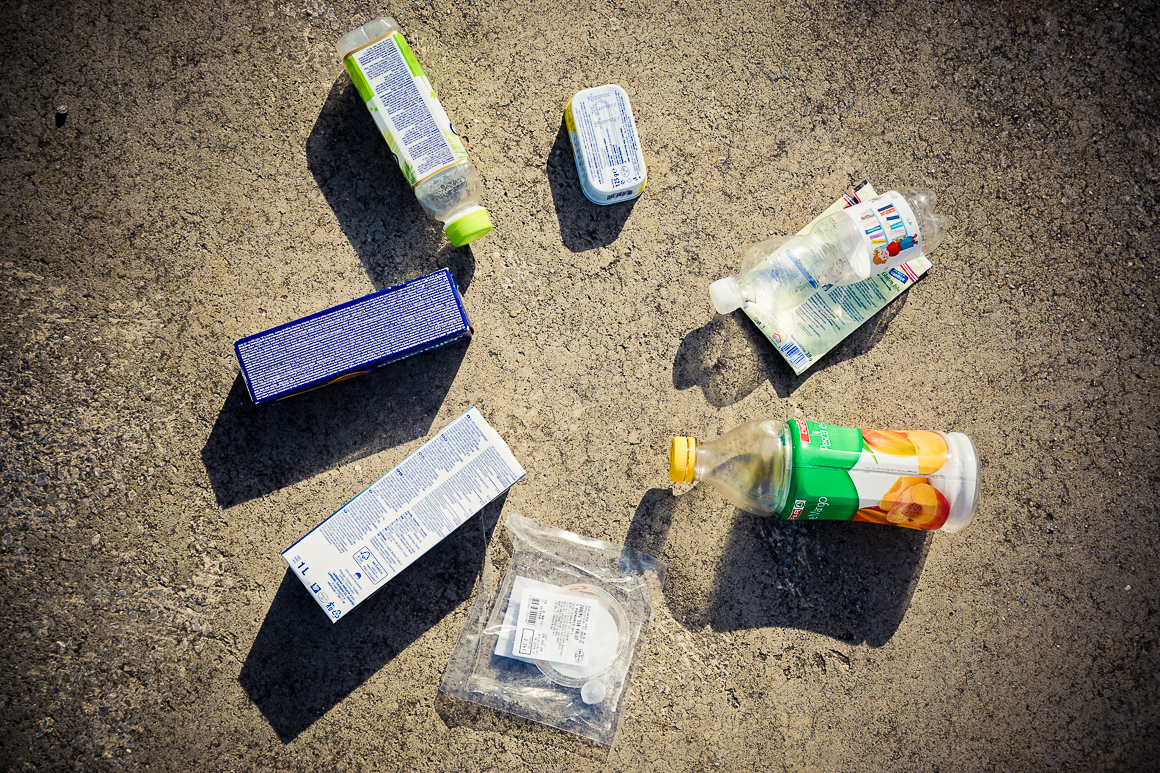 Eva Borin, 21. 2. 2020
Is "zero waste" just a fashion trend?
Mojca has decided to become a part of the "zero waste" movement in order to minimise her negative influence on the environment. Slowly, she has started consciously adapting her way of life to this decision.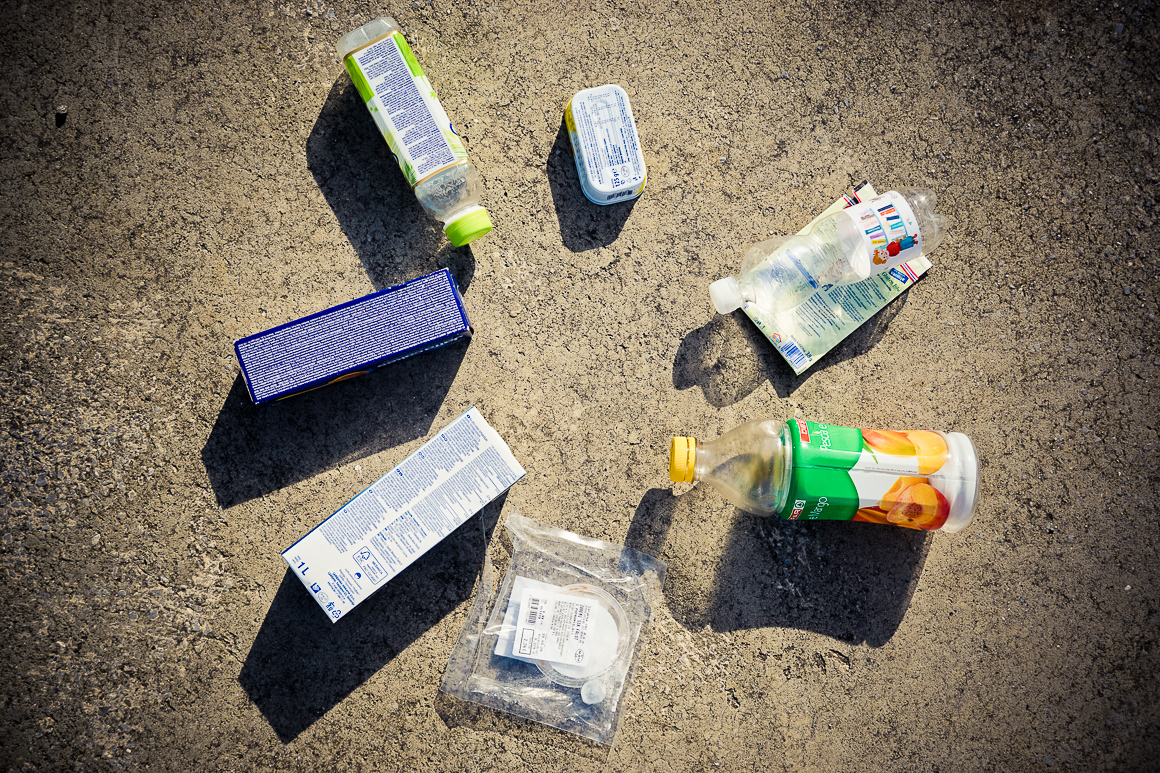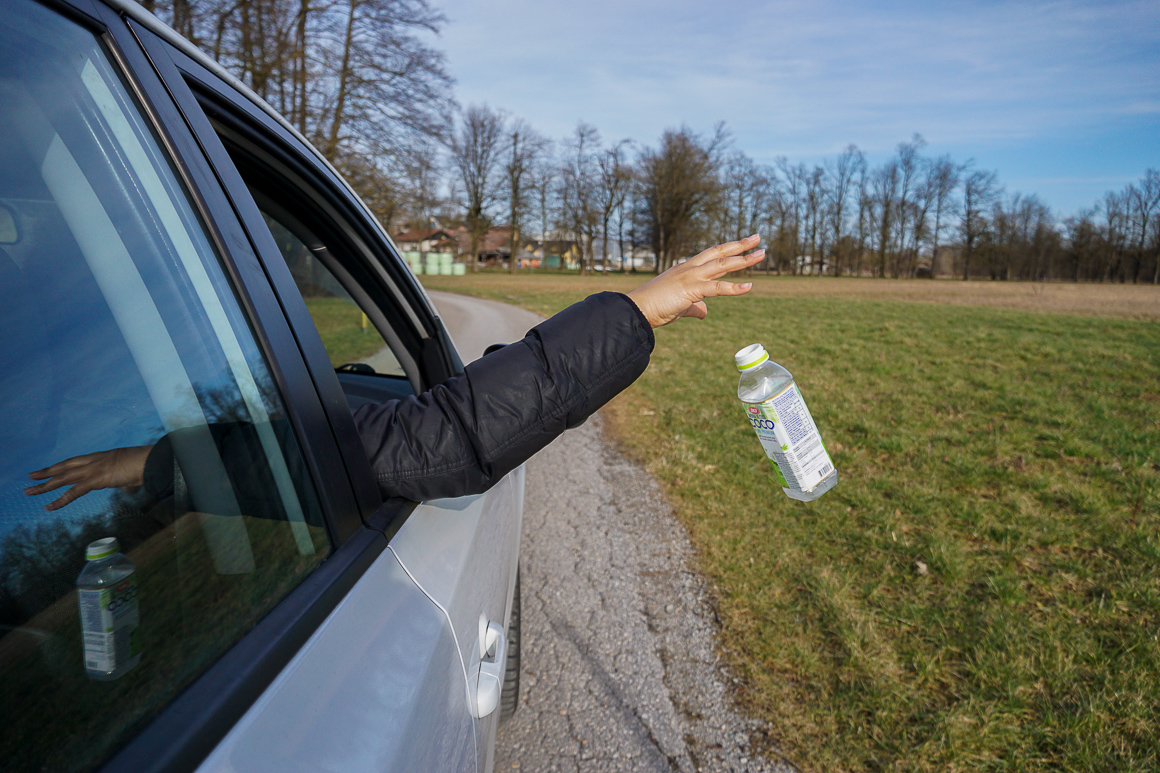 Every Saturday, she takes a breath of fresh air while walking to the market where she buys all of her food without packaging. Week in, week out, she is pleasantly surprised by the diversity of products available at market stalls. She can choose between different producers of vegetables, meat, dairy products, and bakery products – just like in a supermarket. Once she gets home, she stores dry food in glass containers. She carefully takes her vegetables out of ecologically sourced cotton bags and meticulously stores it in the fridge and in her newly organised pantry. Since she has been preparing nearly all her meals herself for a couple of months, this pantry really comes in handy. She is eating less processed food and is avoiding all packaged products. Since she's given up on packaging, she still occasionally enjoys cookies and crackers which she bakes herself. Suddenly, she has found out that her newly acquired habits help her eat more healthily, which motivates her even more.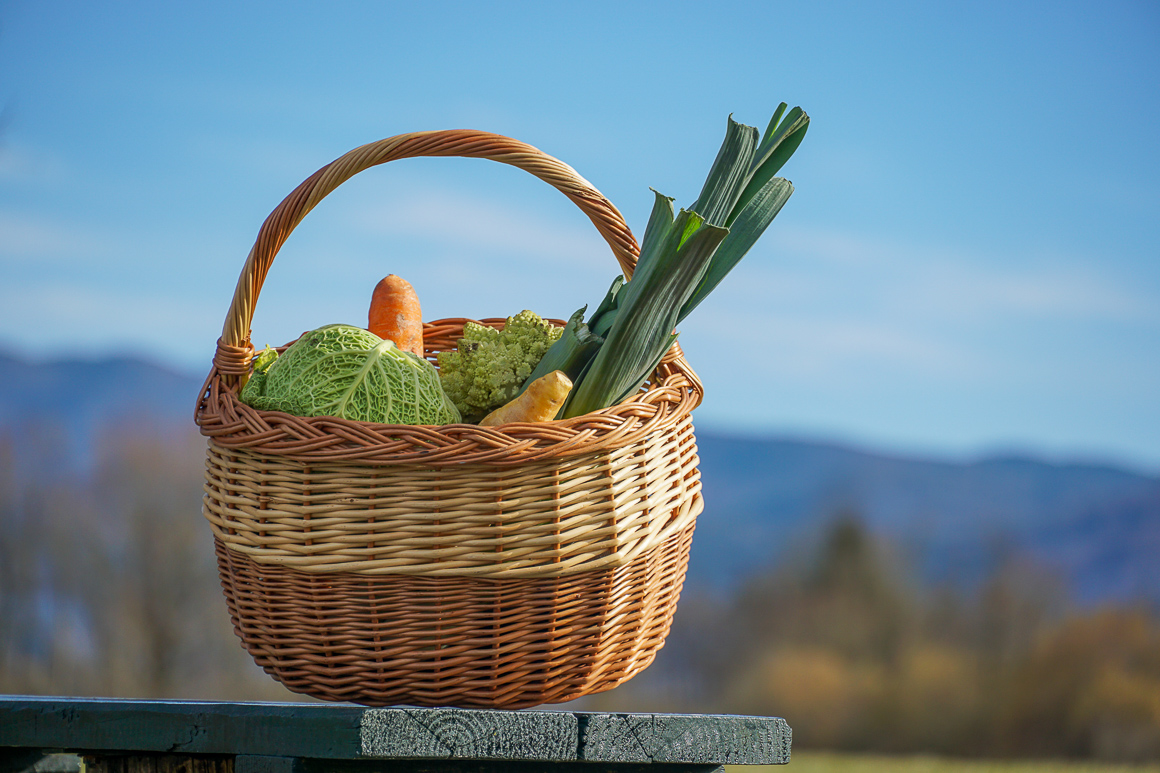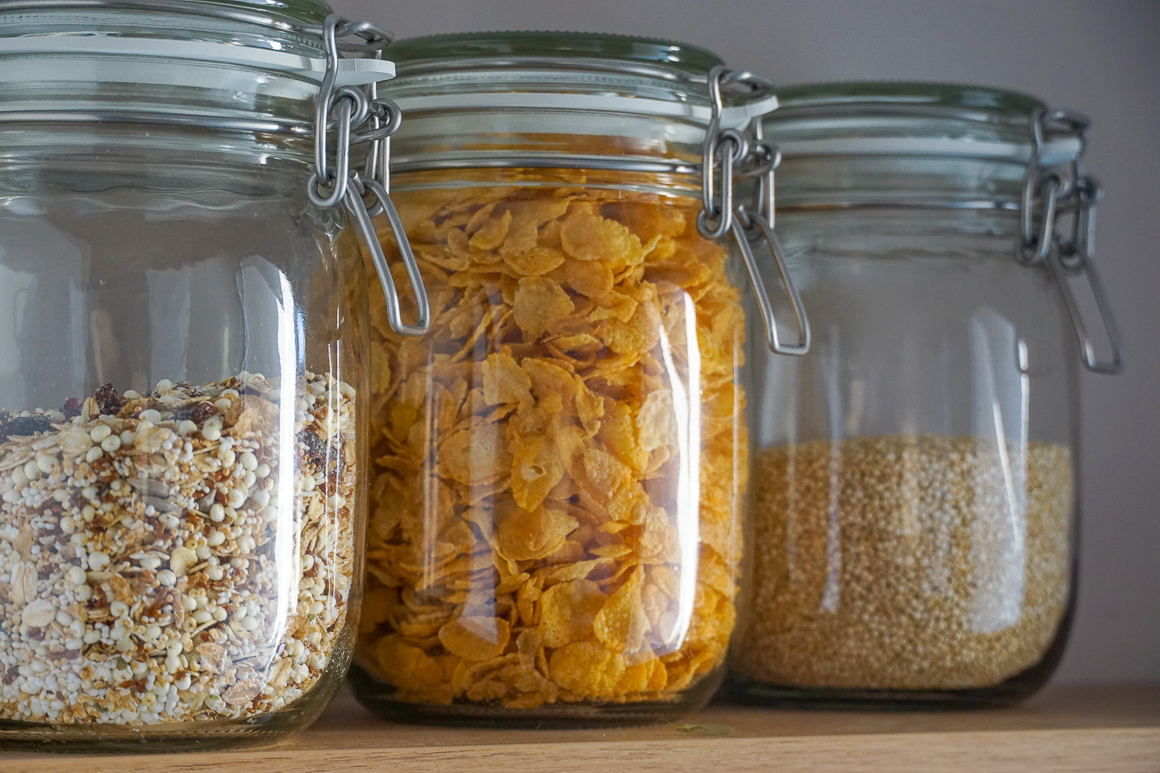 She is lucky to live in a municipality where citizens can use a dispenser of ecological cleaning products with reusable containers. Over the weekend, she often goes to the store where she pours laundry detergent into some old plastic bottles she has been keeping at home. All the detergents are made of biodegradable ingredients, and she is delighted to be able to choose a new one each time. 
For her, choosing this lifestyle has meant more than just emptying her home of excess plastic and recycling: she also had to adapt to a more minimalist lifestyle. First, she tried her hand at planning her meals better, followed by smarter shopping and producing less food waste from her fridge. It all began with a short challenge she saw on Facebook: "In 30 days, only produce the amount of waste you can store in one single mason jar." Even though she loves challenges, her first attempt failed. She decided to try harder. A month or two later, she finally managed to achieve results which made her happy.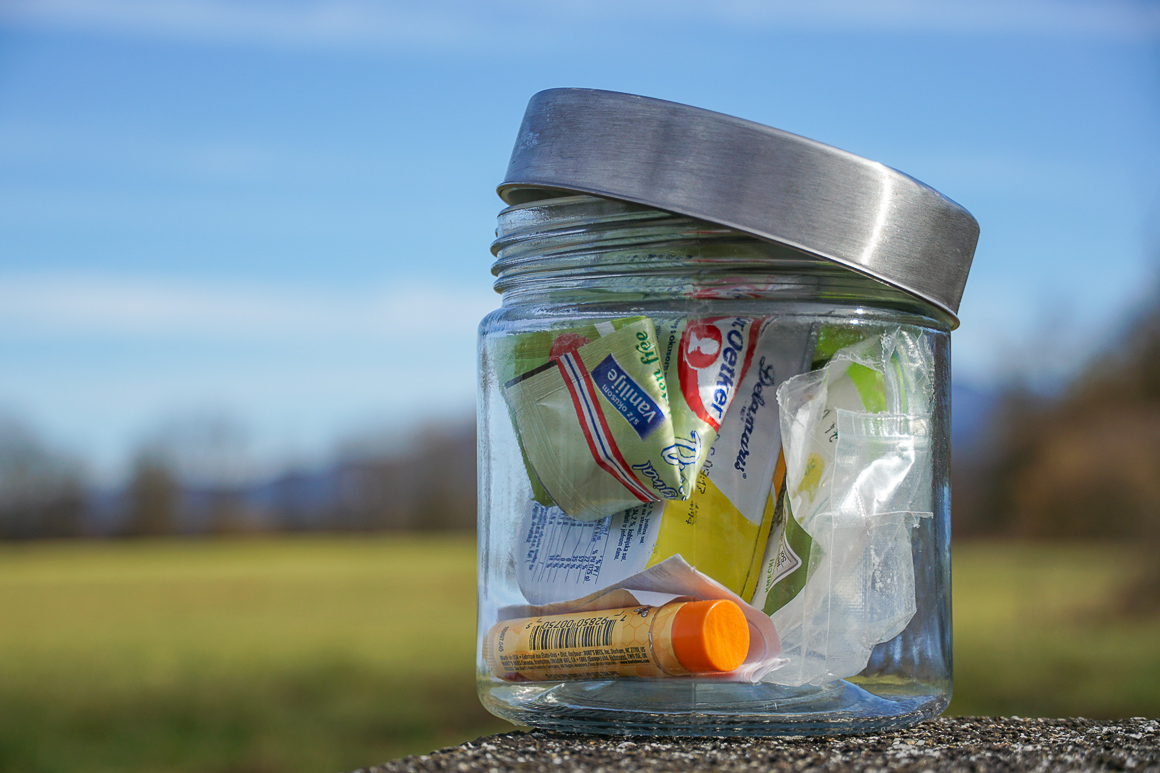 The greatest challenge for her was the use of natural cosmetic products without packaging. She radically changed her old habits, but it was not an easy feat: she had to start purchasing durable alternatives for soaps, creams, toothpaste and other hygiene products she uses. Online shops are currently teeming with products in natural packaging which look exactly like plastic but are actually made of biodegradable material derived from sugar cane or bamboo. At the beginning, she had to dig deeper into her pockets, but she soon calculated that financial savings would materialise in only a couple of months. She has replaced single use products such as cling film, plastic bottles, and tampons with more durable products.
Mojca enjoys being a part of the movement which is currently a big hit. She regularly follows advice from bloggers and Instagram influencers, which gives her the will to go on. Planning her everyday life and trying to find local suppliers took a lot of her time, not to mention nerves, but her new habits have slowly turned into a new way of life.  
What about us? Are we able to ask ourselves if we can reduce consumption by purchasing things we can reuse?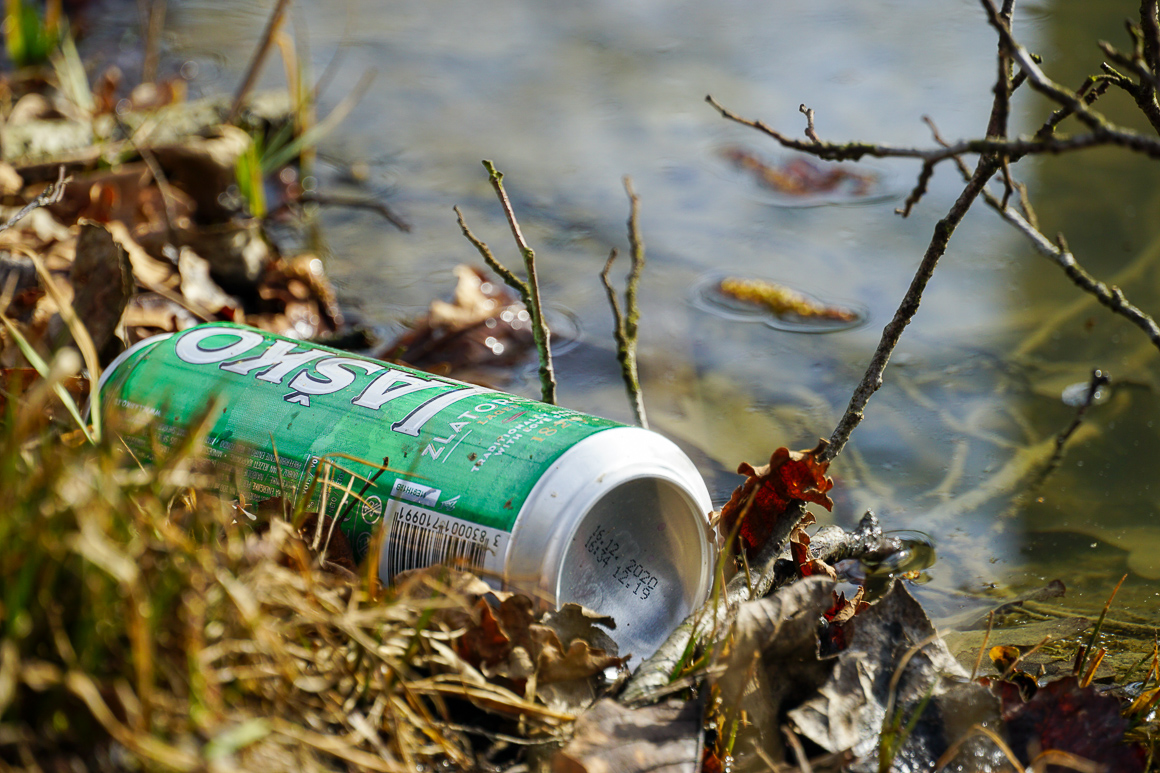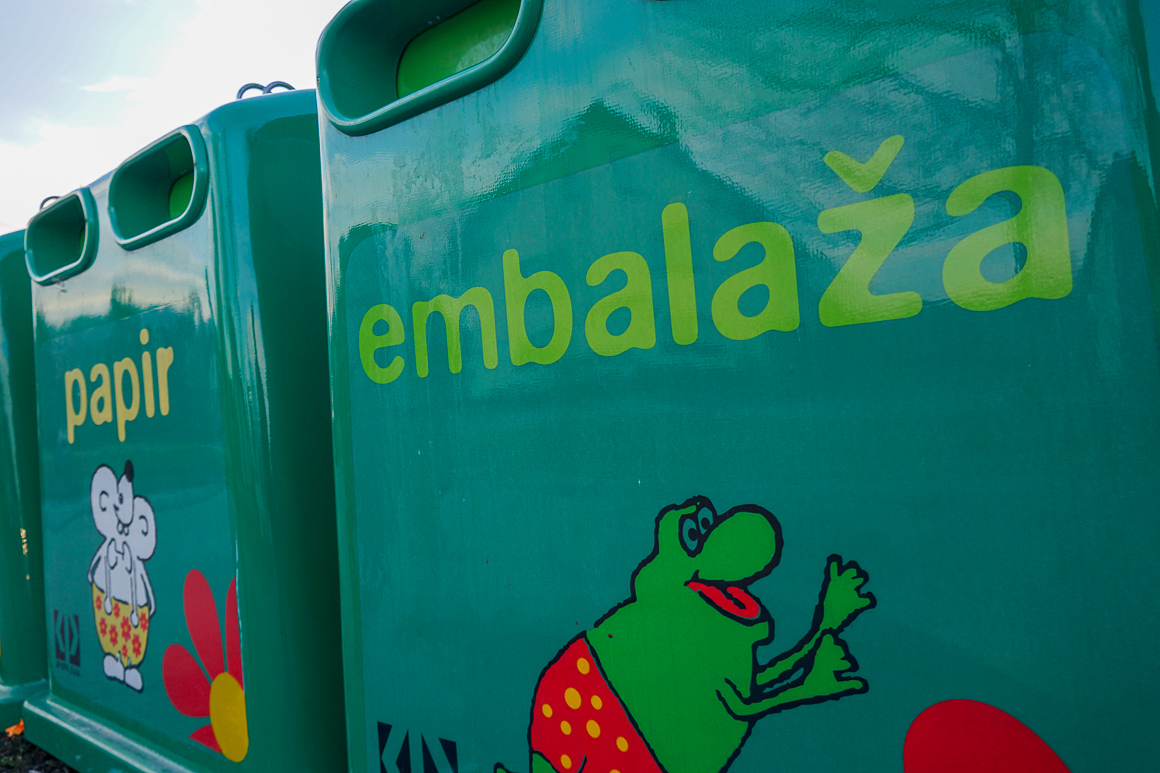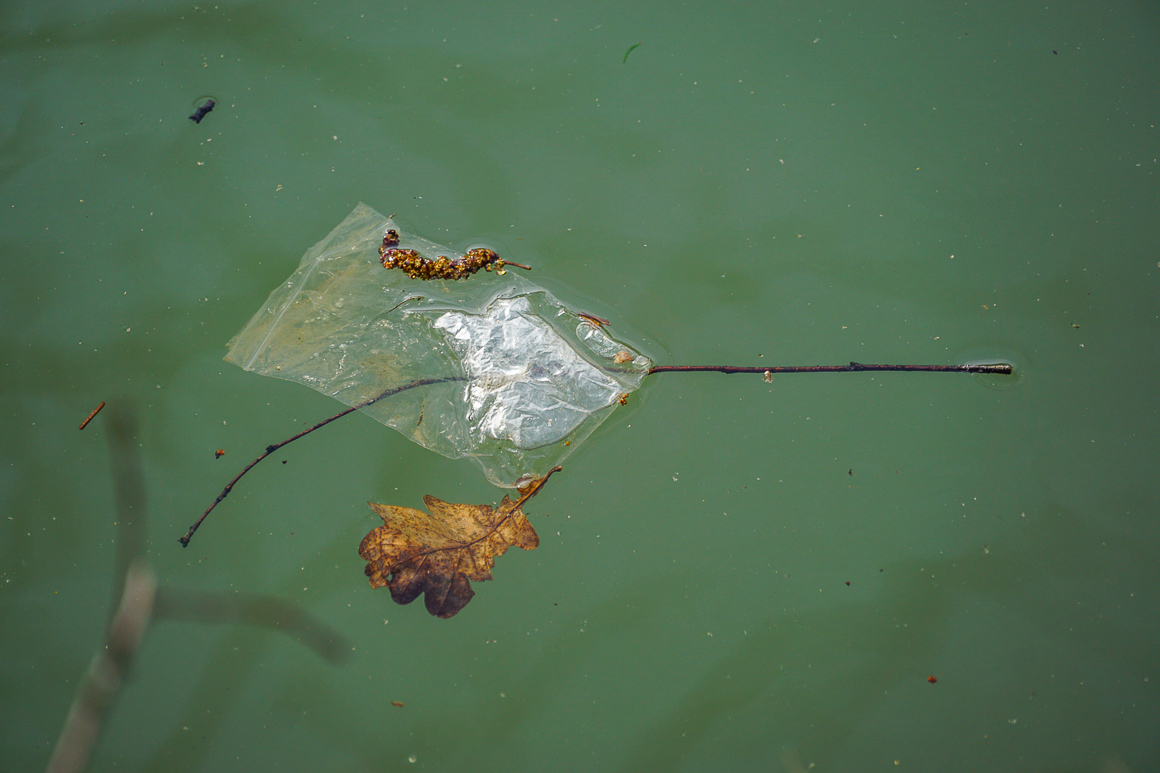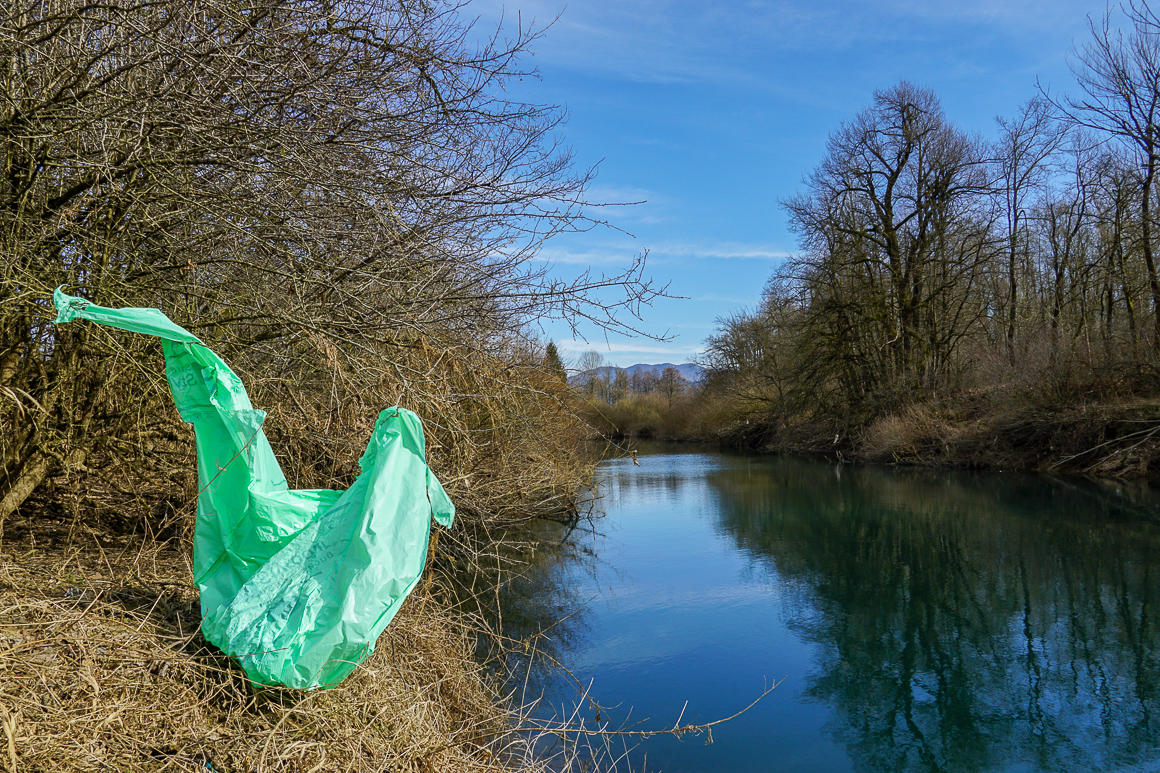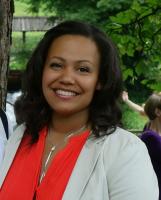 Eva Borin
A Ljubljana native, graduated from the Faculty of Computer and Information Science, a new member of the OurSpace group of developers. Nature and animal lover. I dedicate my spare time to music. I've been singing since I was a child. I'm currently singing in a choir called Sankofa, where I explore traditional music of the African continent.
You may also be interested in: