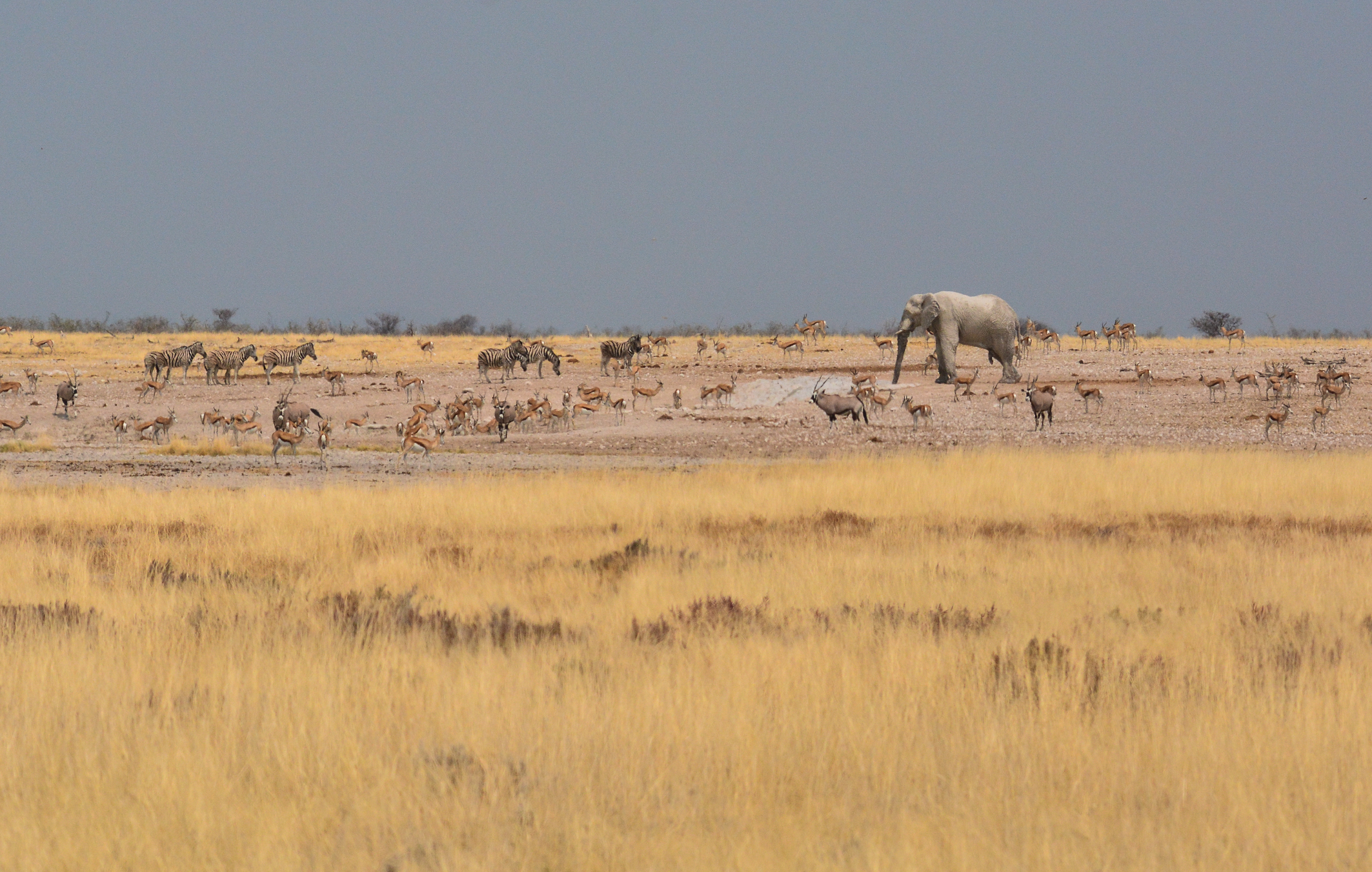 Dr. Tom Turk, 24. 1. 2020
The world that is changing and disappearing
While Australia is on fire, the south of Africa is threatened by one of the largest droughts in recent history which will, as is customary in Africa, probably be followed by hunger. I've been to Australia twice: the first time fifteen years ago, and the second time only a couple of years after that. Back then, Australia was obviously already known as the dry continent, but fires were only a part of the natural summer cycle and were, in some cases, even provoked by slash-and-burn farming used to deforest the undergrowth. This method of management, already known and often used by the Australian Aborigines, always took place in a controlled fashion.  Now, however, Australia is burning in flames that seem to have no end in sight, engulfing thousands of square kilometres of the Australian bushs, eucalyptus forests, and homes of numerous Australians. The ones who are apparently suffering the most, however, are the unique marsupials and other Australian animals. Even when the destructive fires finally cease, it will be difficult for the already endangered populations of some Australian marsupials to recover, since their natural habitats and food sources have been destroyed.
Meanwhile, the southern areas of Africa are threatened by severe drought. The Victoria Falls of the usually mighty Zambezi river are almost out of water, the Etosha National Park in Namibia is dry as a bone, and Cape Town at the south of the continent is, once again, threatened by severe restrictions: since water reservoirs have dried out, there simply isn't enough water to satisfy the needs of this city with millions of inhabitants. I have been to Etosha five years ago and last year, and the difference in landscape of this enormous saline depression was obvious.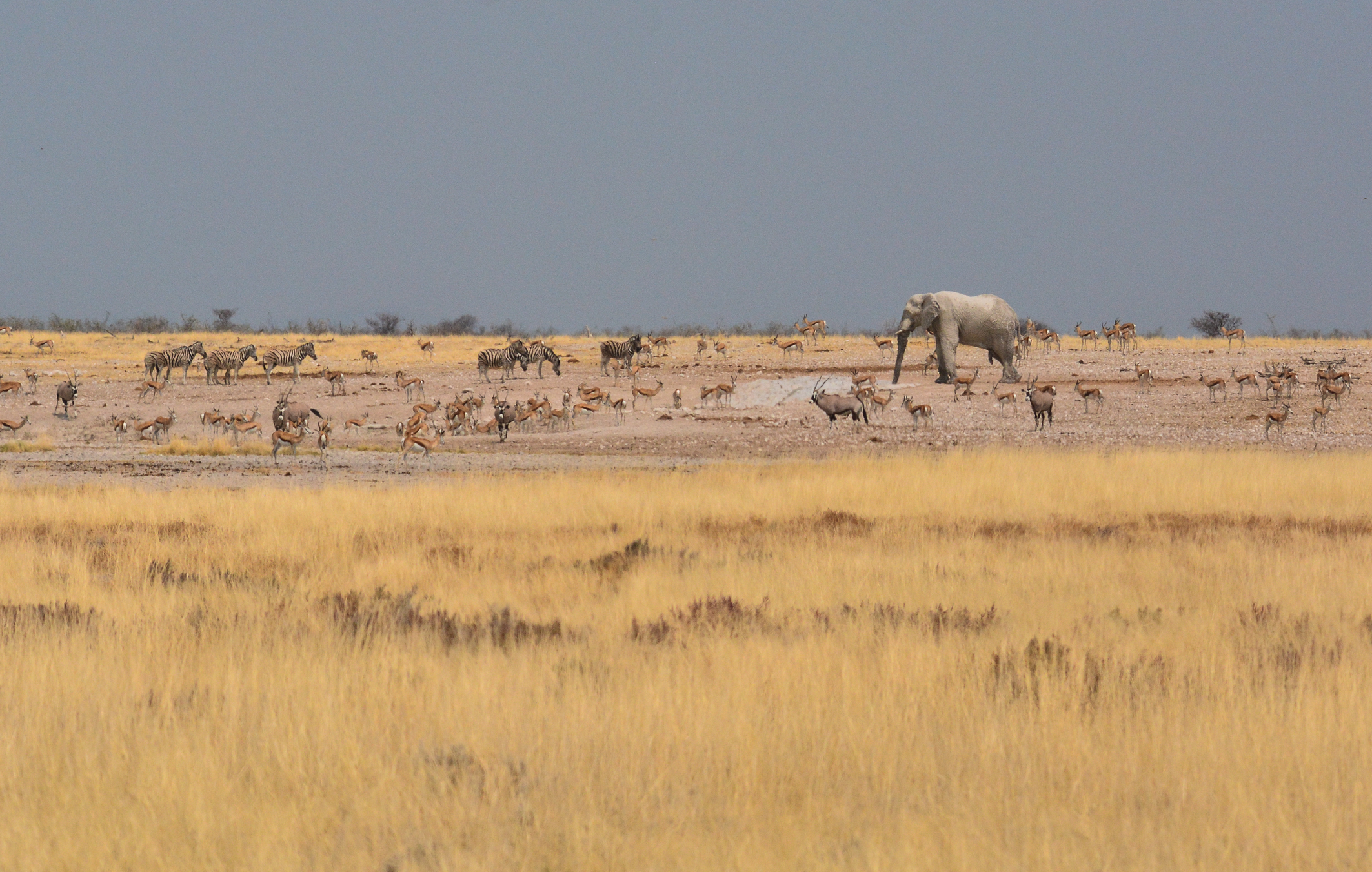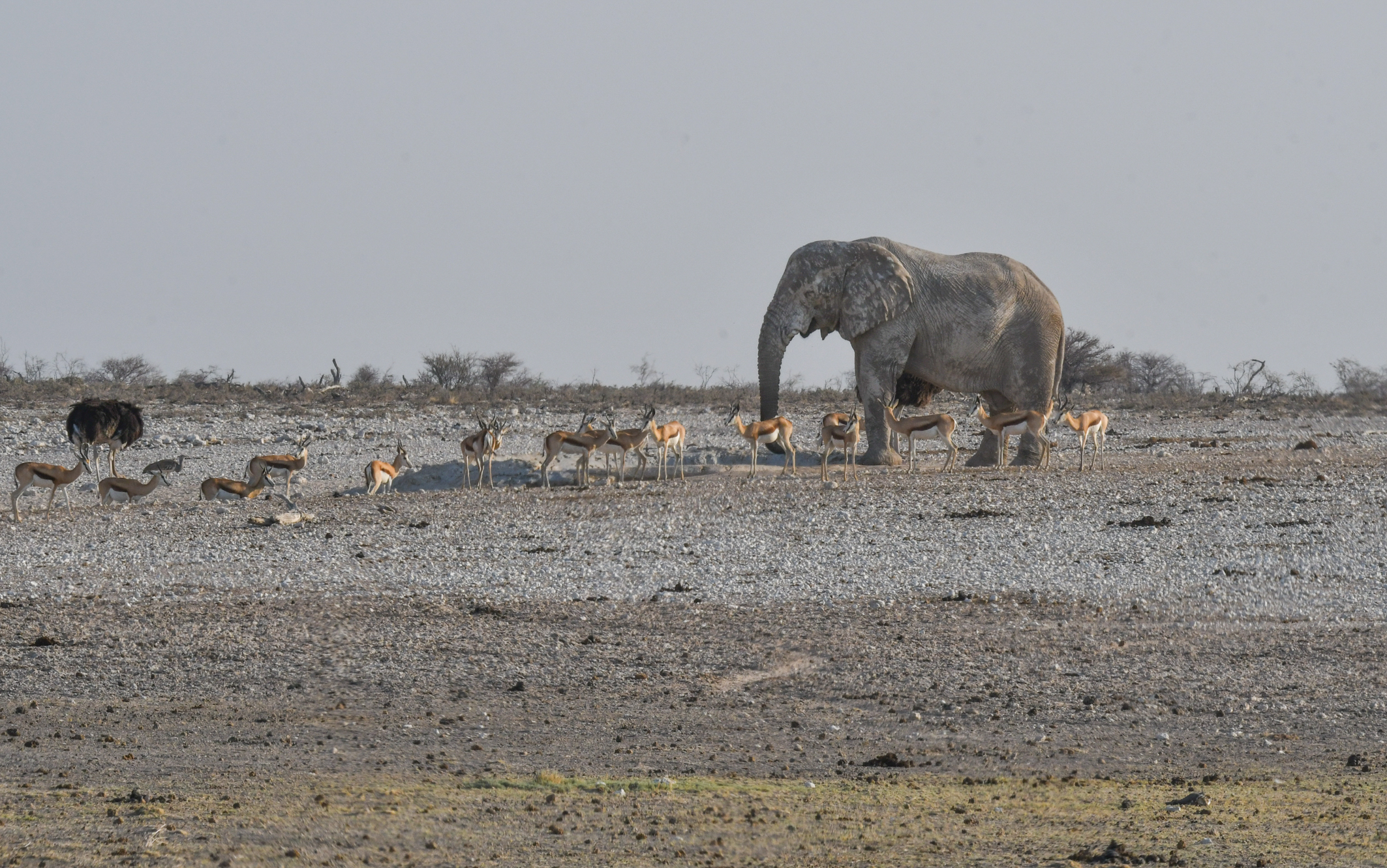 Scientists claim that these issues are definitely the consequence of a change in climatic patterns. For now, people who live in the parts of the world that are (currently) not threatened by them can turn a blind eye. In the long run, however, we are all sitting in the same boat that is either sinking or burning (depending on the location), and if we continue with such an inconsiderate lifestyle, we definitely won't be able to save ourselves. Extreme climatic phenomena are becoming a part of our everyday lives, and the orange sky above the remote land down under may soon become a picture of our future.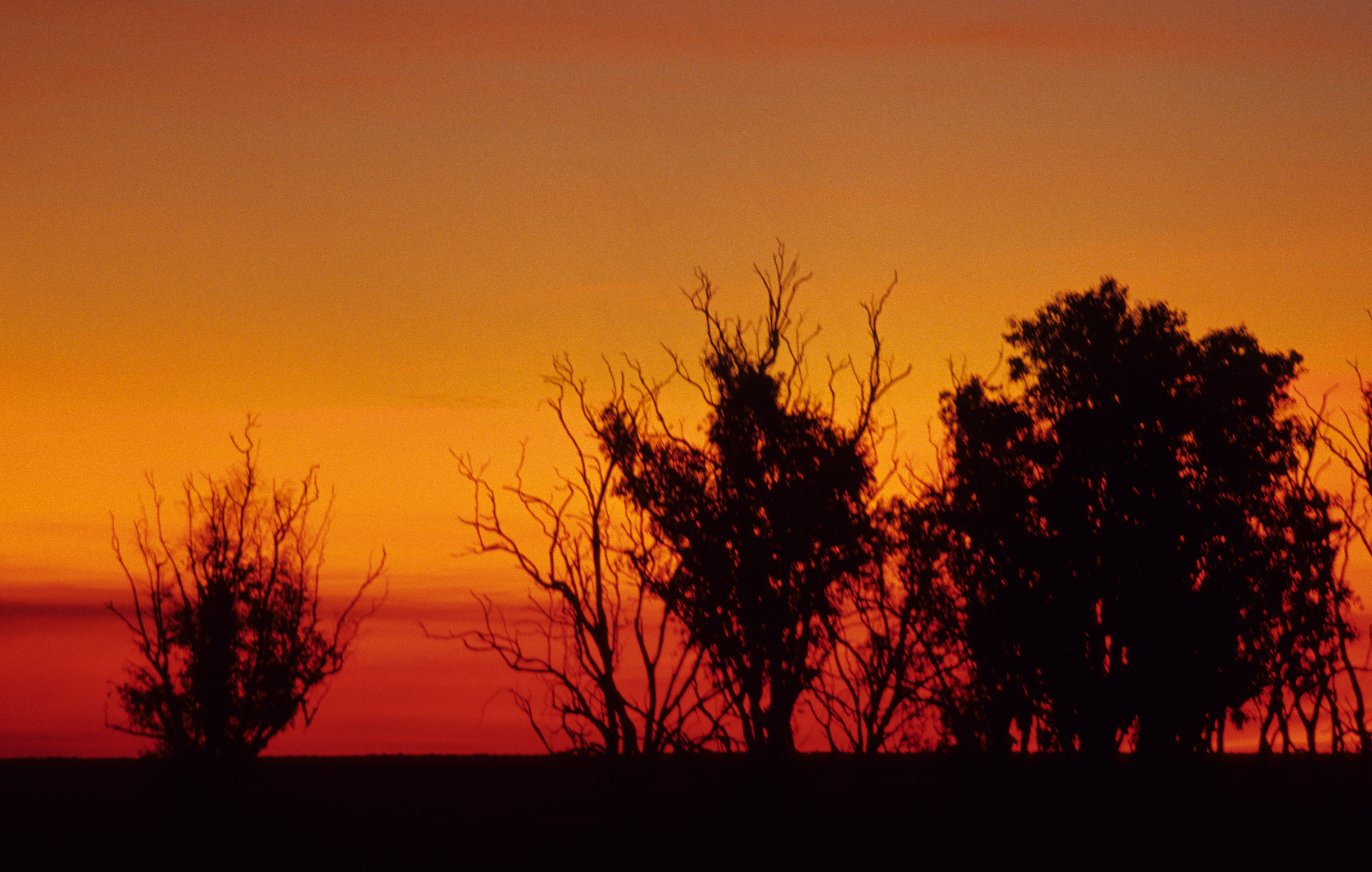 For this piece, I therefore found some old analogue photographs, taken way back in 2003 during a visit to Kangaroo Island, South Australia. They depict a landscape we probably won't see again for a really long time, with more than one third of the island having been reduced to ashes. The island was, obviously, named after a large population of different species of kangaroos and was also populated by the famous short-beaked echidnae (Tachyglossus aculeatus), one of the few terrestrial animals finding its food through electroreception, Cape Barren geese (Cereopsis novaehollandiae) and, of course, koalas. The latter represented the only population of koalas that have not been infected with the candida fungus, and were thus considered as the population nucleus of these cute animals which could potentially be transferred to the continent. Since this population is decimated now, the survival of the koalas is extremely uncertain.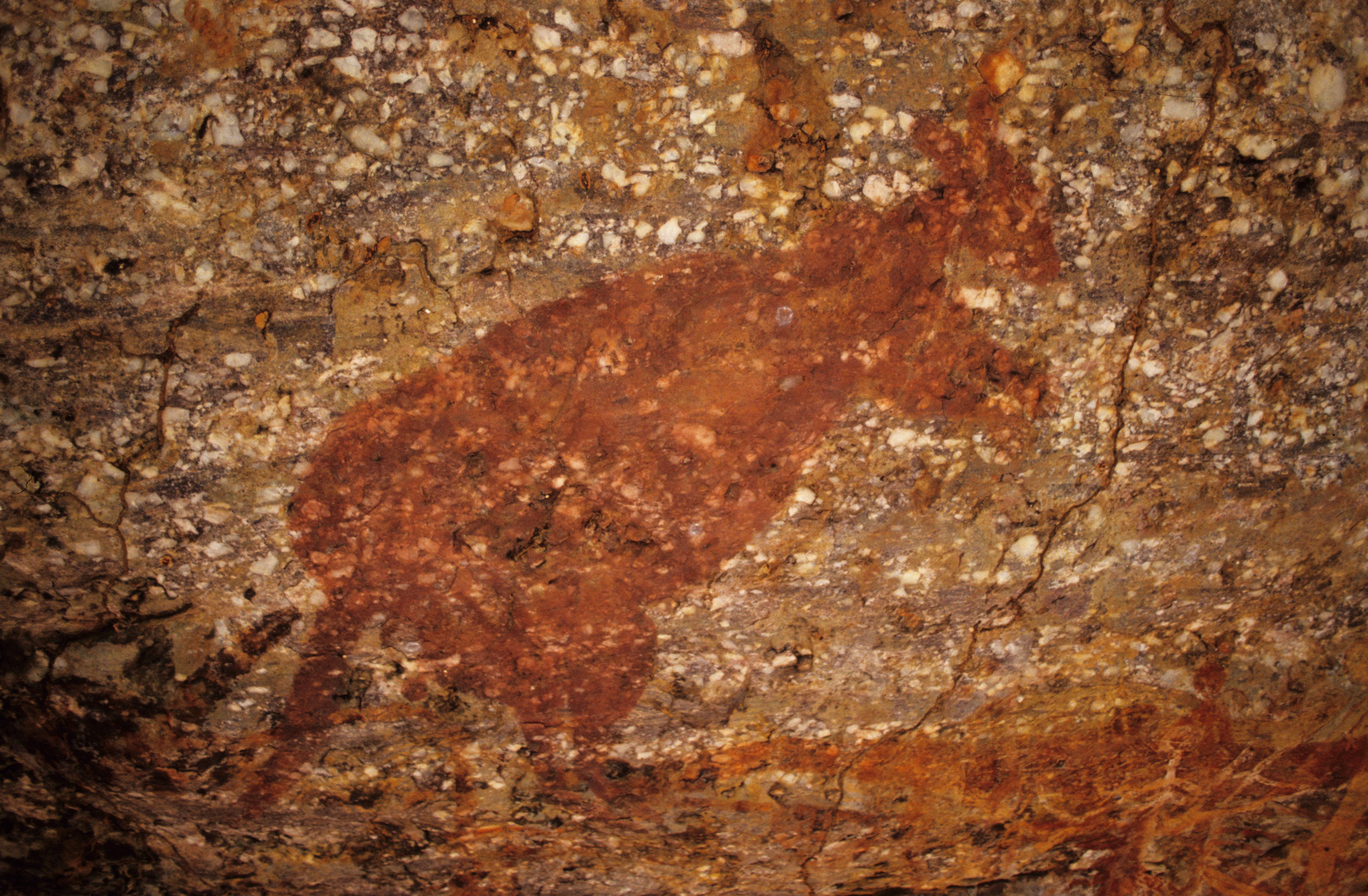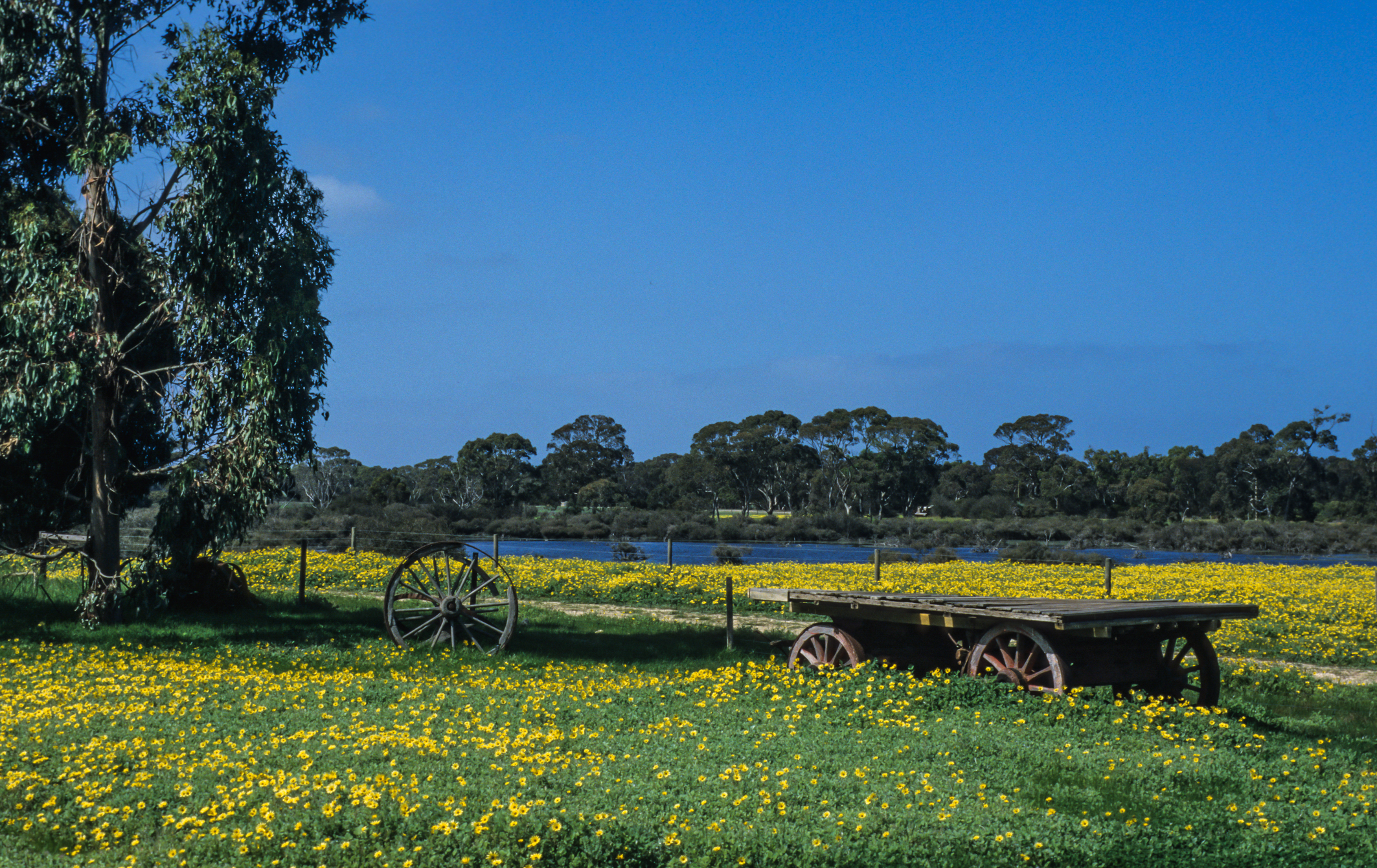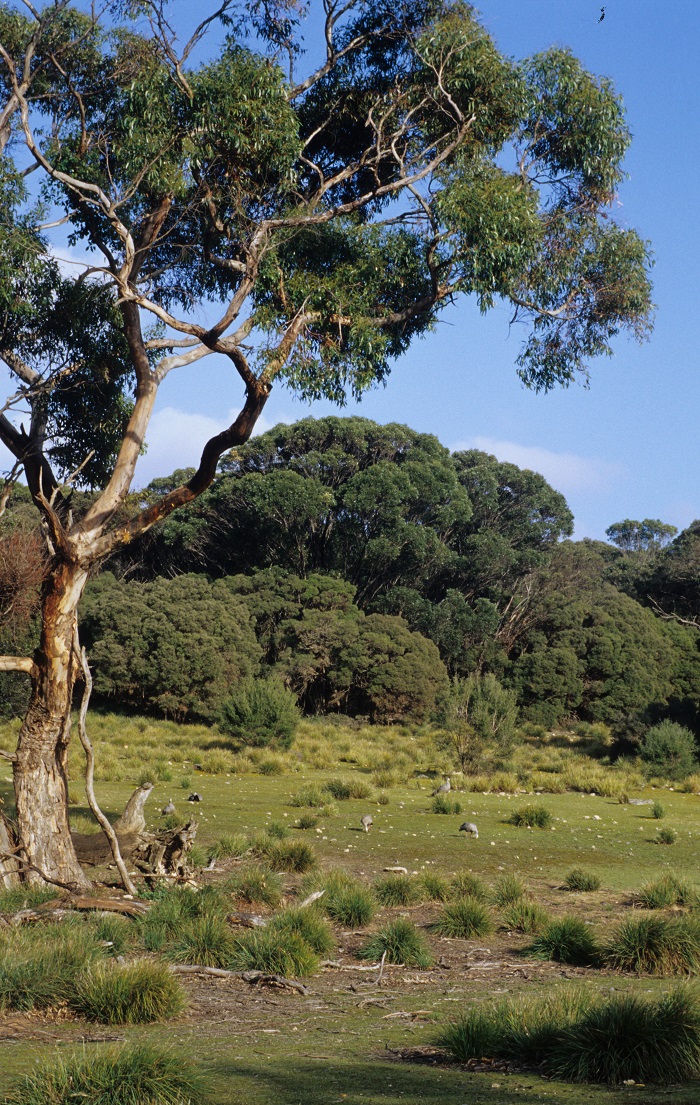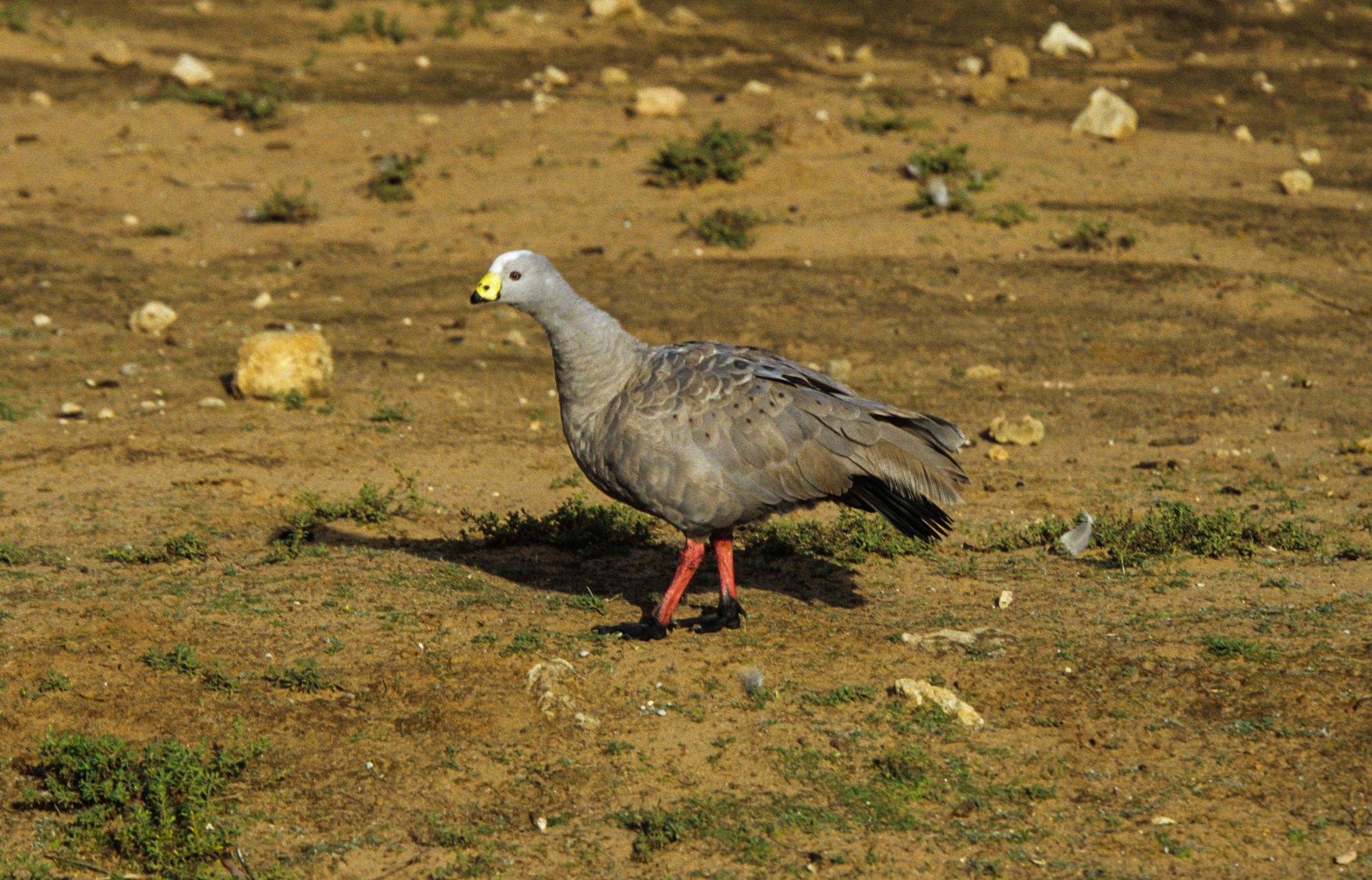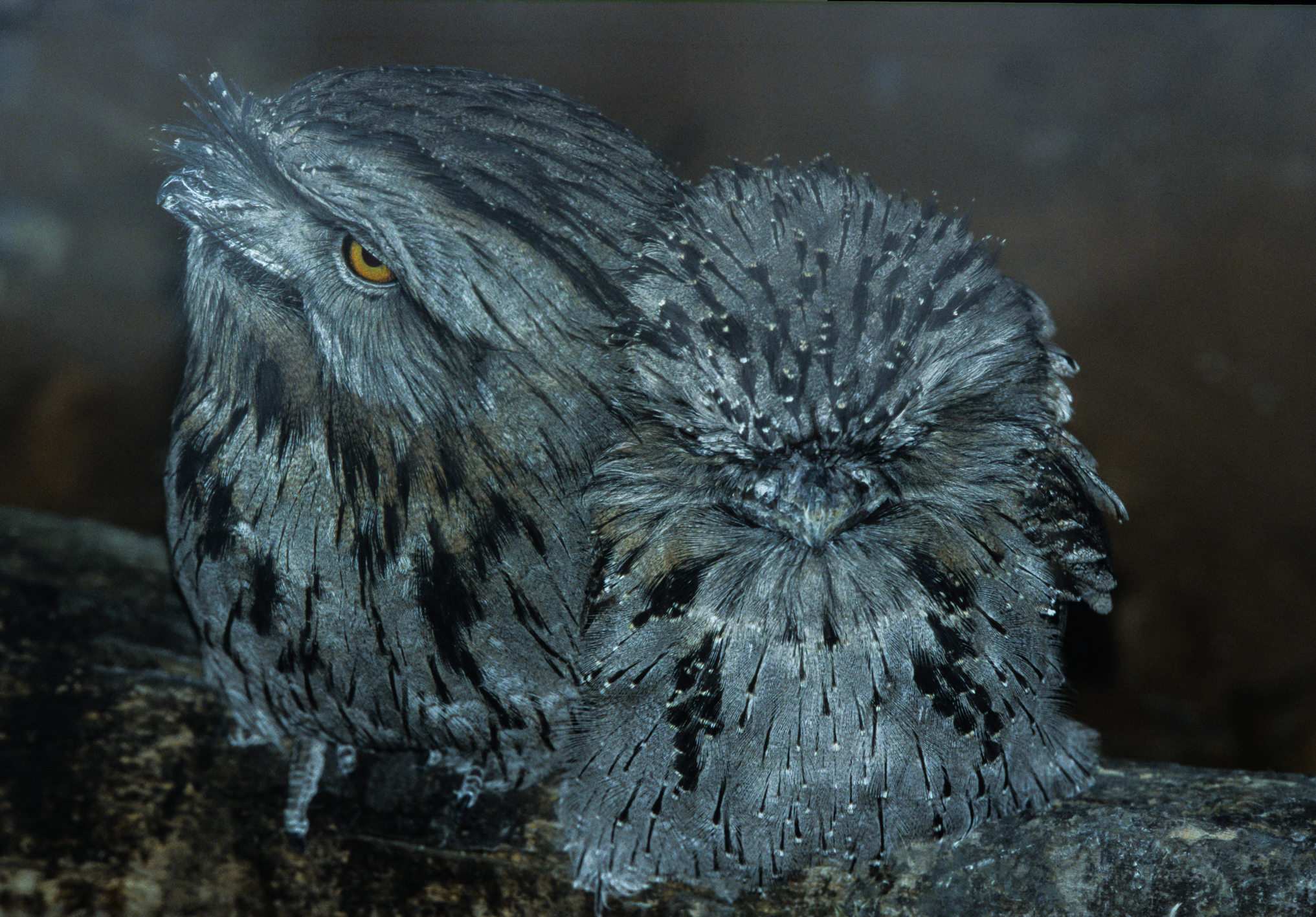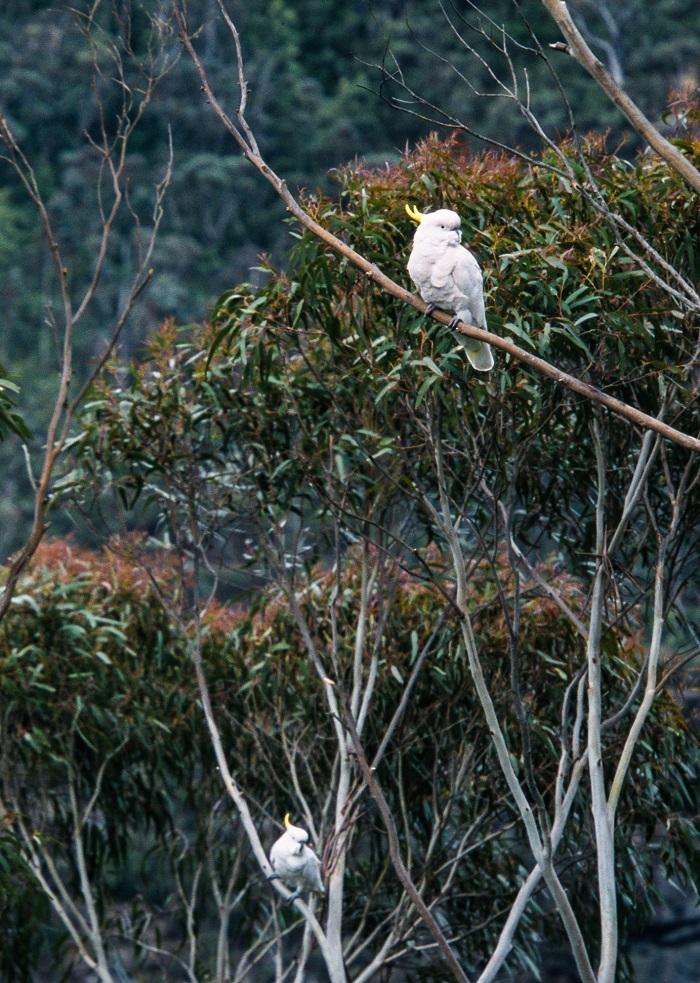 Currently, there are no vast fires in Africa, and they are also less likely to appear, since the continent mainly consists of deserts, grassy savannah, or bushy veldt. There, small fires are common, but most of the animals have adapted to them and have also learned to live with water shortage, which is why the Australian ecological catastrophe is less likely to repeat itself in Africa. But if fires were to start in the area of the western province of Cape in South Africa, they would definitely destroy the small area which is one of the most biologically diverse vegetation areas in the world. Currently, drought in Africa mostly hurts people and pets, and is therefore representing an economical and humanitarian issue. But this doesn't mean that we should only be worried about that: extreme drought, followed by extreme floods, which has been known to happen in this part of the world, can completely change the vegetation, which in turn affects entire ecosystems of this area. Be that as it may, the devastating effects of climate change are here, and they are not going unnoticed. Turning a blind eye, brushing them aside, and continuing to live our lives as if nothing has happened can only be a sign of total idiocy and failure to accept reality. Sooner or later, we will, namely, be faced with their full force if we fail to do something about it.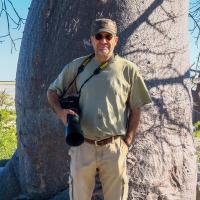 Dr. Tom Turk
Dr. Tom Turk is a professor of biochemistry at the Biotechnical Faculty, University of Ljubljana. He is a biologist and an author of books about life in the Adriatic Sea and Mediterranean Sea, traveller and nature photographer who, every now and then, still dives below the sea surface and takes an underwater photograph or two. He is especially interested in nature protection and conservation of biodiversity. He's also a member of the editorial board of the Slovenian edition of National Geographic.
You may also be interested in: