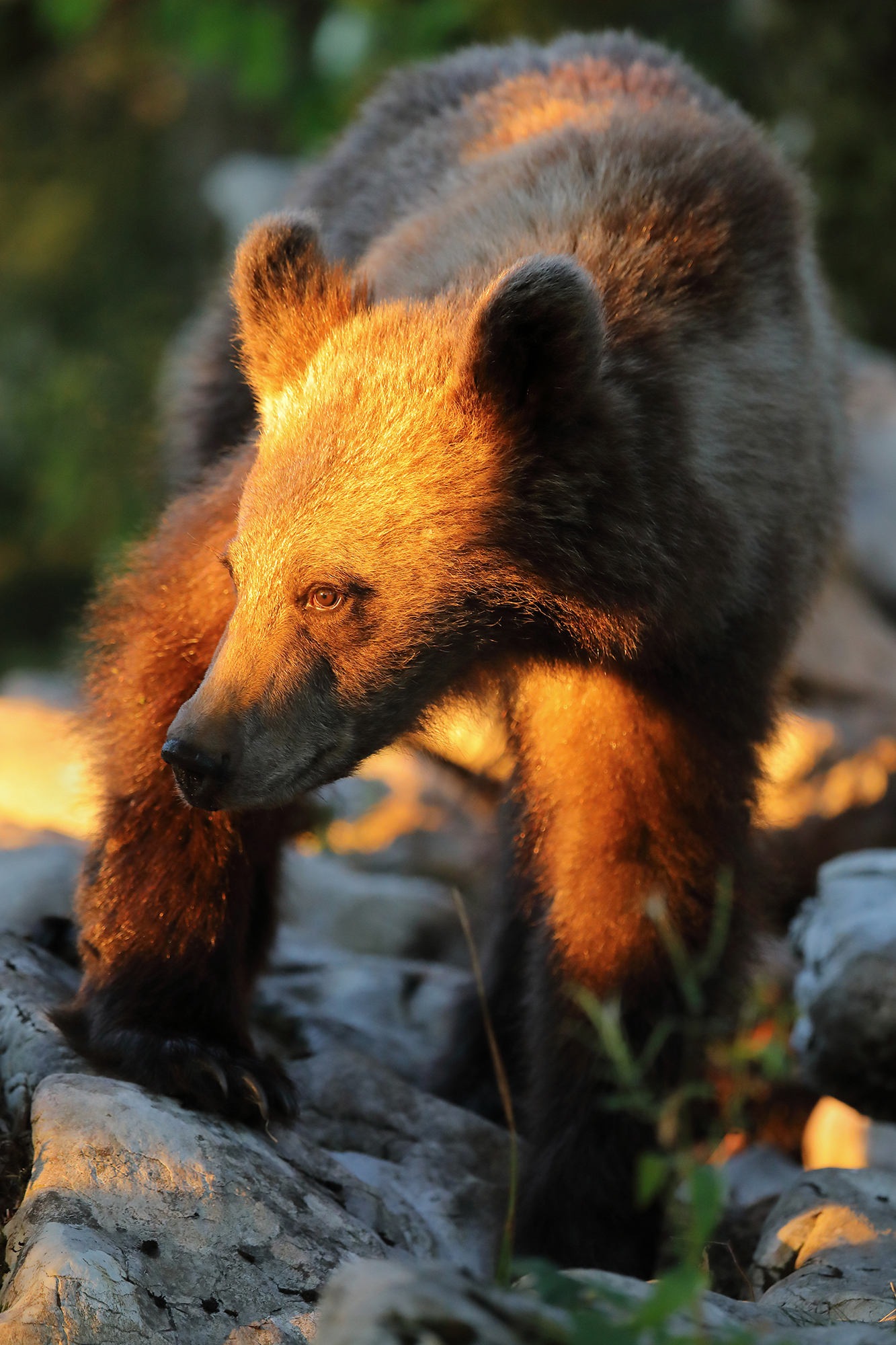 Dr. Tom Turk, 7. 2. 2019
Of bears and men
I recently read an article in the Delo newspaper that spoke about bears, their increasing presence in Slovenian forests, and the equally increasing need to reduce their population, i.e. the "removal" of 200 bears which would make the bear population sufficiently regulated in order to decrease the number of "conflicts" with people.
Let's first discuss the terms in quotation marks, shall we? "Removal" is only a preferred term for shooting or killing 200 bears in one year. "Conflict", meanwhile, actually means "conflict of interests", namely when it comes to human interests compared to interest of the bears. This conflict is particularly obvious in spaces that have always been the habitats of bears but where sheep, goats, and other livestock are bred nowadays without actually belonging because mankind brought them there. This conflict is not a "Slovenian invention"; rather, it represents the universal state of the relationship between the natural habitats of wild animals and the intervention of mankind into such environments. Therefore, it is not surprising that, among mammals alone, the number of undomesticated wild animals plummeted from around 40% to no more than 4% and is, of course, still decreasing. People and all sorts of our livestock represent the remaining mammal biomass on Earth. All large wild animals are nowadays being replaced by sheep, goats, cows, pigs and, naturally, nearly 8 billion representatives of our species uncontrollably roaming around Earth. Biodiversity is being replaced by biological uniformity.
In Slovenia, we have quite a number of bears; the number of our wolves is also growing steadily, and my colleagues are currently trying to genetically enrich the sparse lynx population by importing about a dozen lynx from Romania and Slovakia. I am very familiar with the biologists working to address the issue of "the big three" (bears, wolves, and lynx), which is why I also know they are highly professional people striving to keep these majestic animals alive for posterity. But virtually all of them are also speaking in favour of shooting bears and also wolves, claiming that it would contribute to a "suitable" control of the population of these beasts. I know that their decisions are constantly influenced and conflicted by the requests of nature conservationists, the livestock sector of the agricultural lobby, and local inhabitants, as well as by political demands. As experts, they are treading a fine line between the well-being of wildlife and the request to interfere with the environment for the profit of humanity.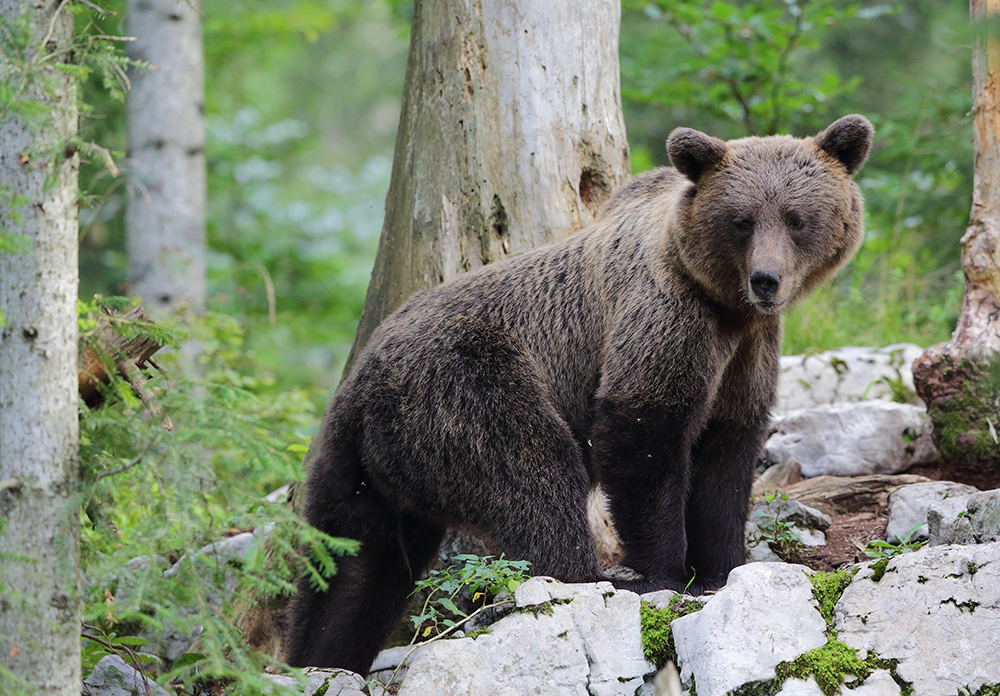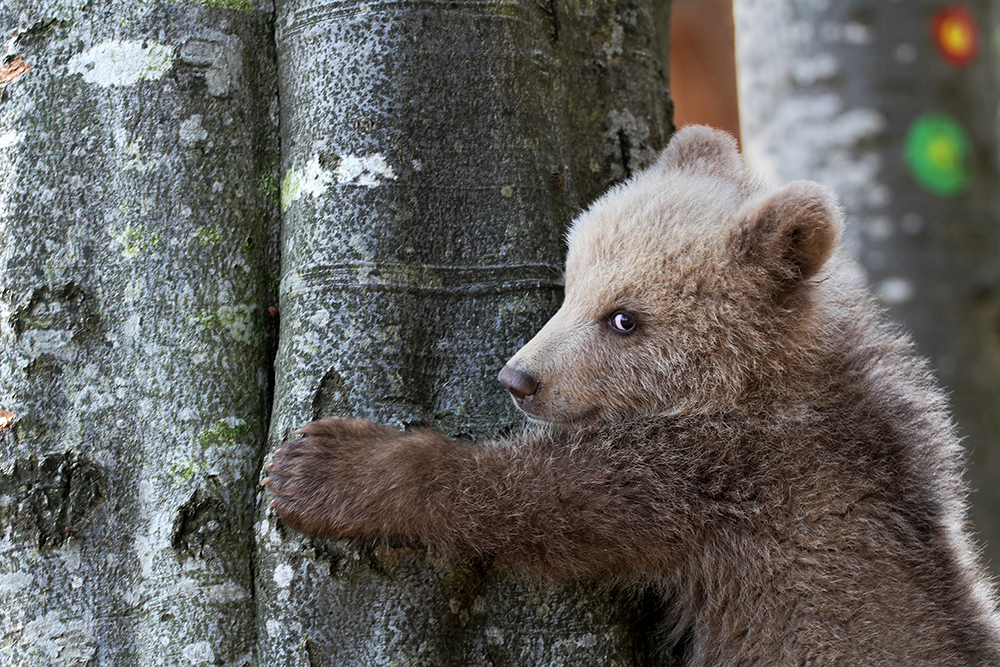 Admittedly, I am not an expert in dealing with these questions myself; I know enough about ecology, however, to be able to safely say that shooting 200 bears in one year is an exaggerated feat. The bear and wolf population could be controlled by using different approaches; for example, we could stop feeding wildlife – not only bears, but also deer. Of course, I understand that a completely natural environment can no longer be found anywhere and that even the carrying capacity (in this case, available food) of a seemingly preserved wilderness cannot completely regulate the population of undomesticated animals. It is also true, however, that nobody has ever tried it so far; at least not in Slovenia. It is far easier to simply shoot an animal, especially if one can also make a profit doing so; the hunters know that well. And here we are, back at the beginning of the story. We feed wild animals to be able to sell them and earn something by killing them.
I remember a similar story from Namibia where the authorities decided to allow a couple of older males of the otherwise critically endangered black rhino species to be shot. The shooting price was of about 100,000 bucks. The reasoning behind the shooting was that the money collected will go towards the protection of the black rhinos. Actually, it's a story similar to our bear-related experience: we protect them by killing them and earn some money in the process. Not bad, eh? It is entirely possible that I am naive and therefore do not understand the calculation, but maybe that's a story for another blog.
Oh, and one more thing: I think I have only seen a bear in its natural habitat once in Slovenia, when my colleague Ivan Kos took me near a den that a mama bear and her two cubs came out of. It all lasted for about two minutes and I was so fascinated with the scene that I simply forgot to take photos, which is why I cannot provide my own photo of a bear to go with this blog. Meanwhile, it is virtually impossible to see a wolf or a lynx in the wild and to take photos of them. Well, allow me a pinch of self-criticism: it is also true that I'm a city guy and that it's impossible to meet a bear in Ljubljana, unless you go to the zoo (even though there was one at Rožnik once). Unlike the people who live in the natural habitat of bears. They, too, must be understood.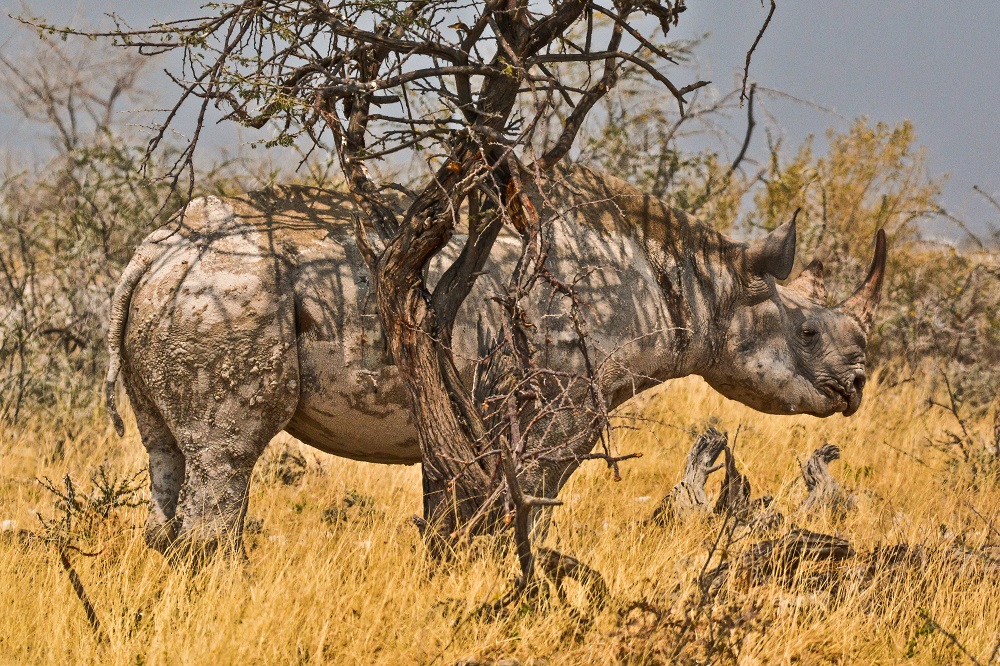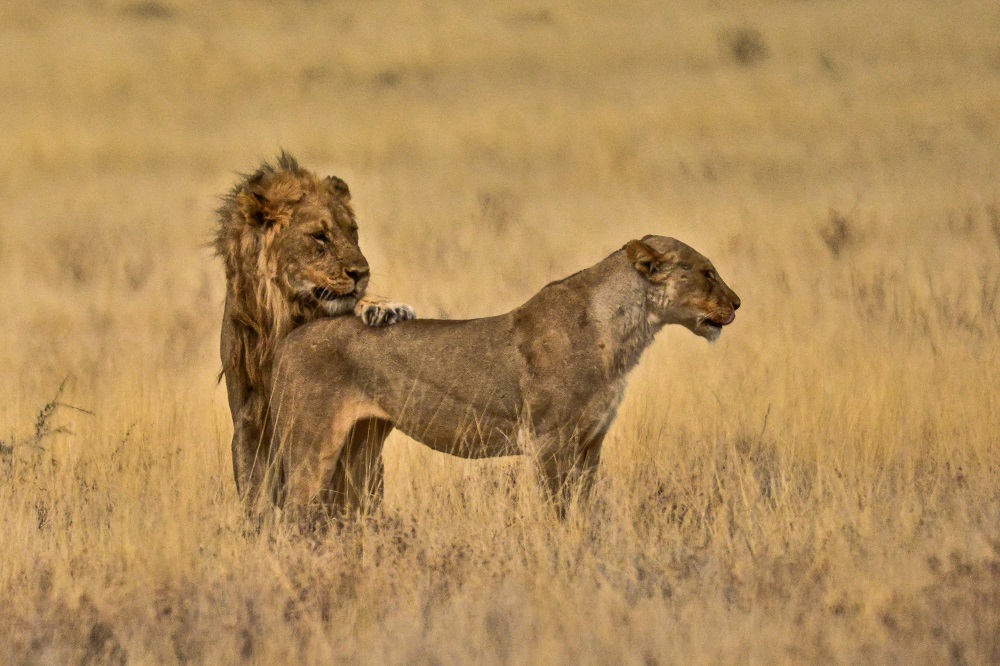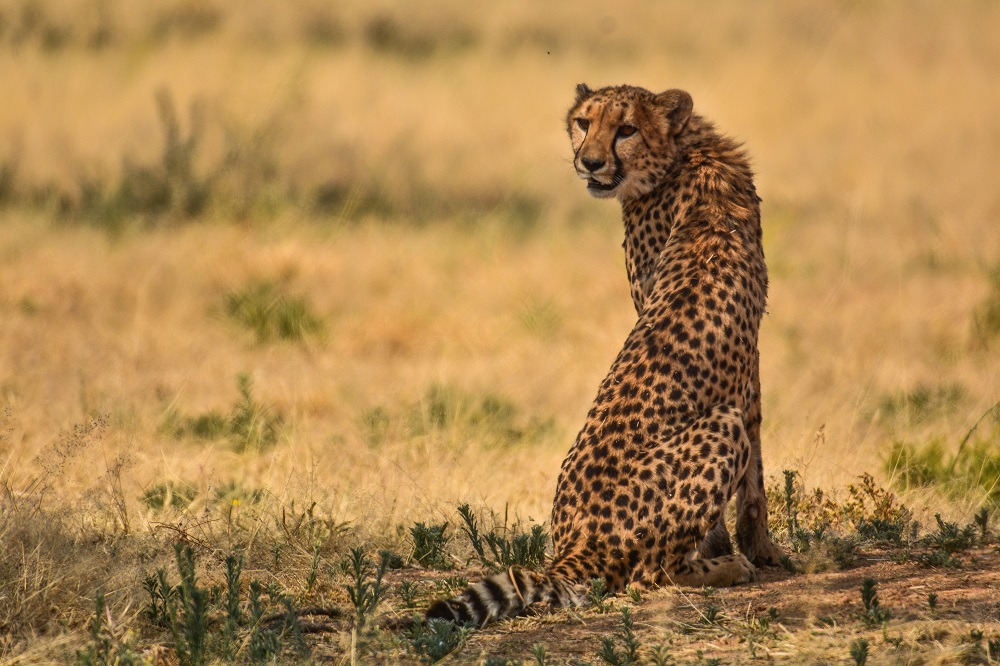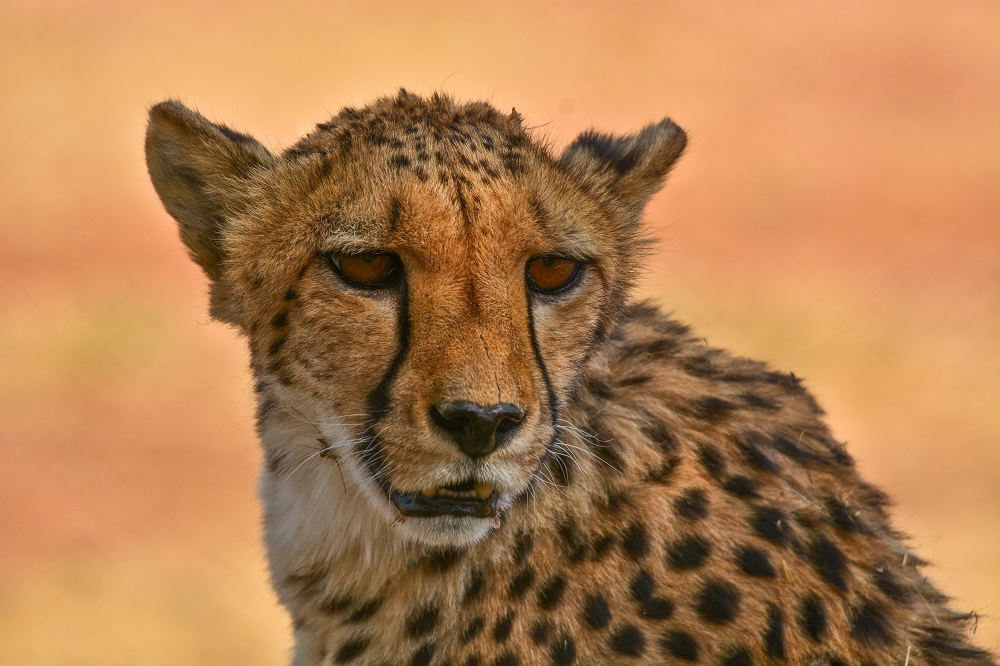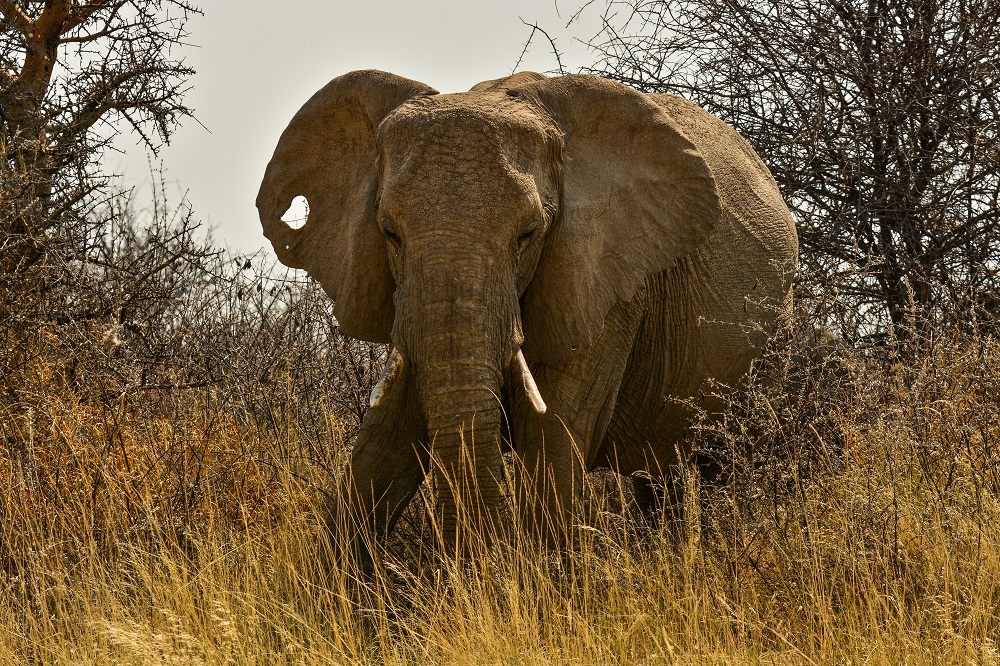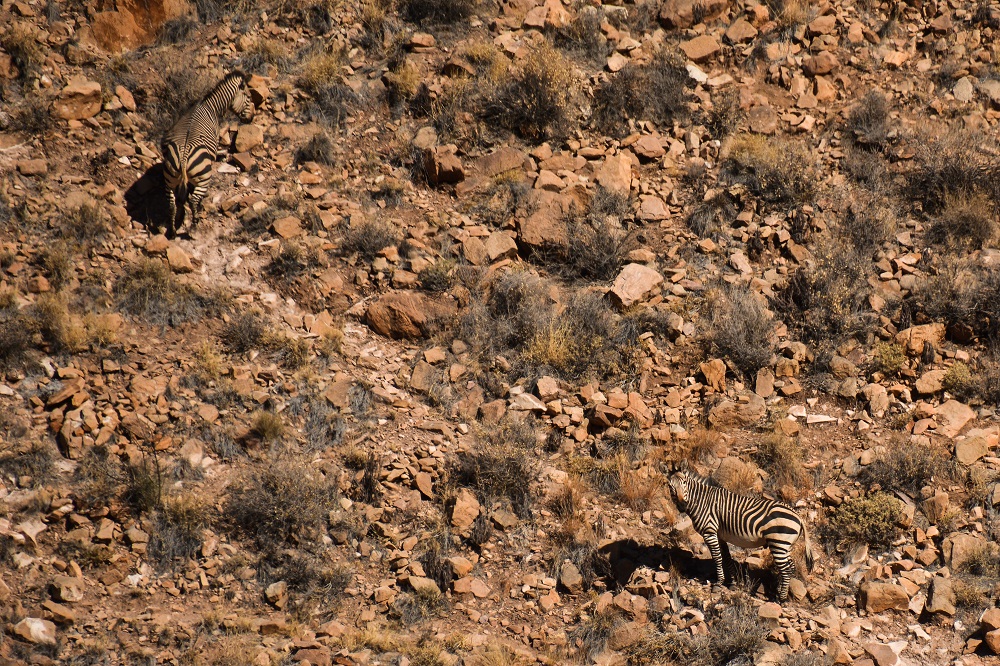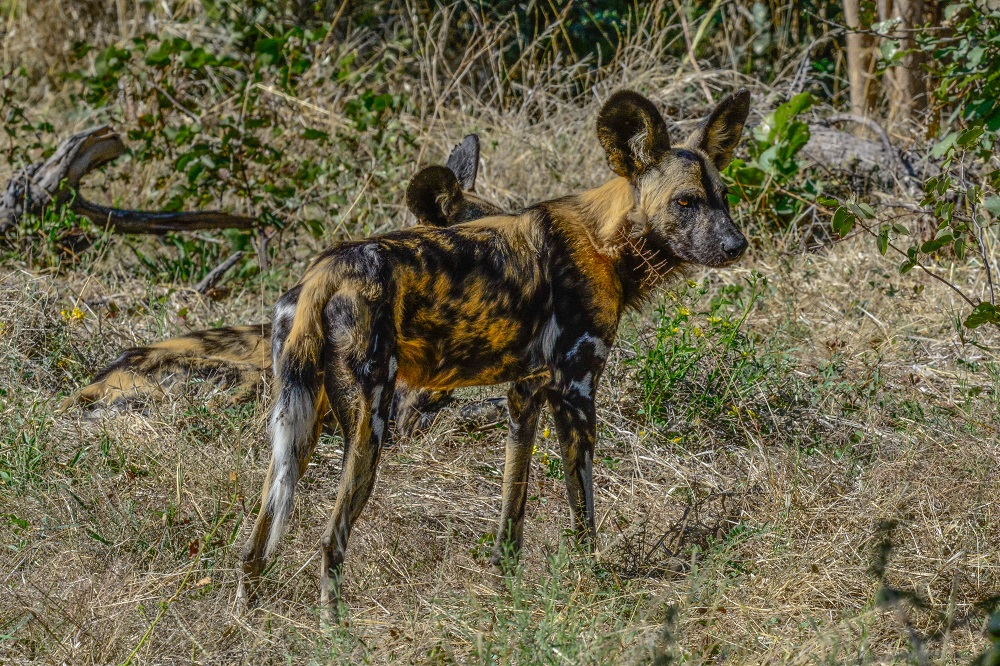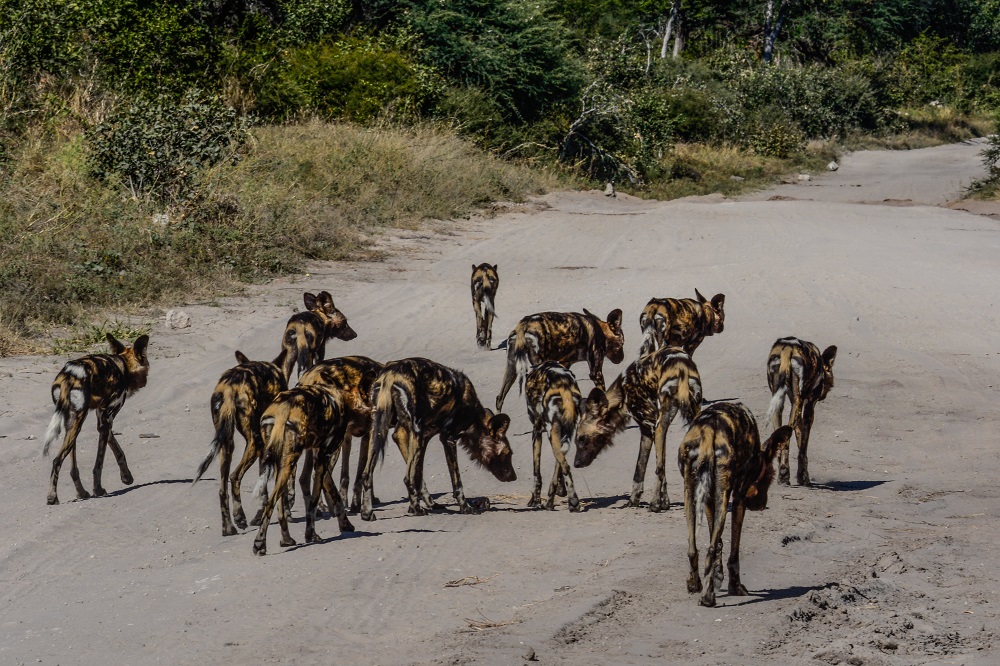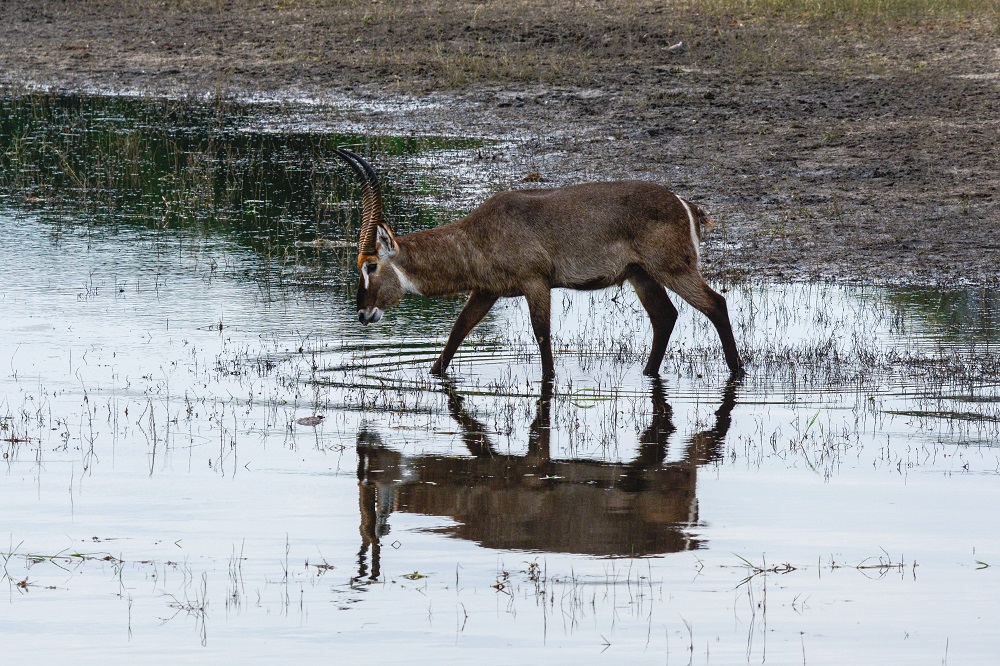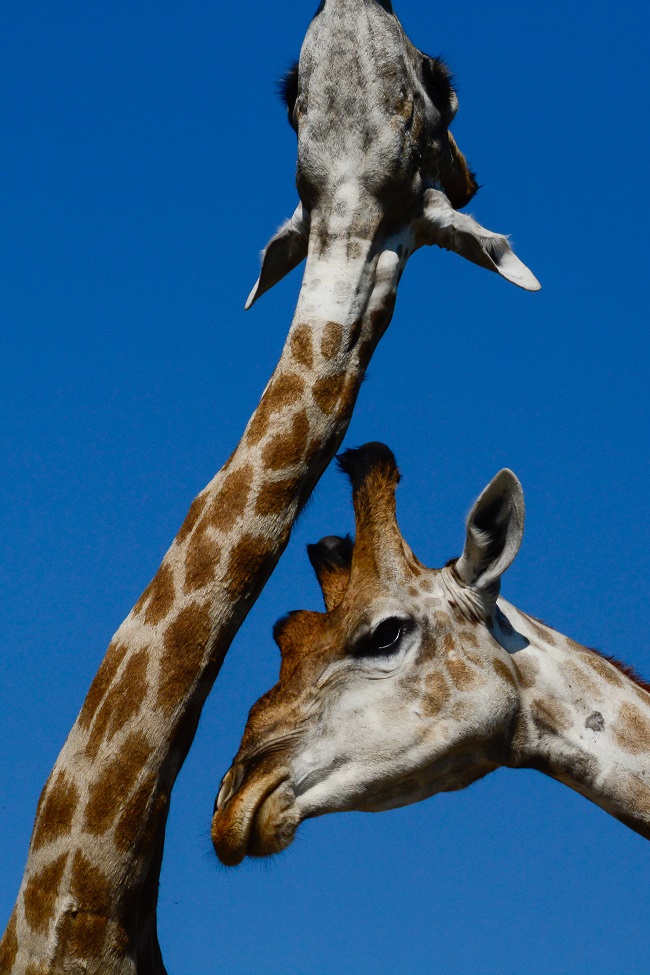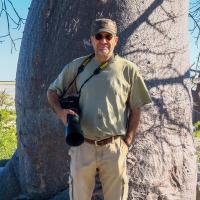 Dr. Tom Turk
Dr. Tom Turk is a professor of biochemistry at the Biotechnical Faculty, University of Ljubljana. He is a biologist and an author of books about life in the Adriatic Sea and Mediterranean Sea, traveller and nature photographer who, every now and then, still dives below the sea surface and takes an underwater photograph or two. He is especially interested in nature protection and conservation of biodiversity. He's also a member of the editorial board of the Slovenian edition of National Geographic.
You may also be interested in: