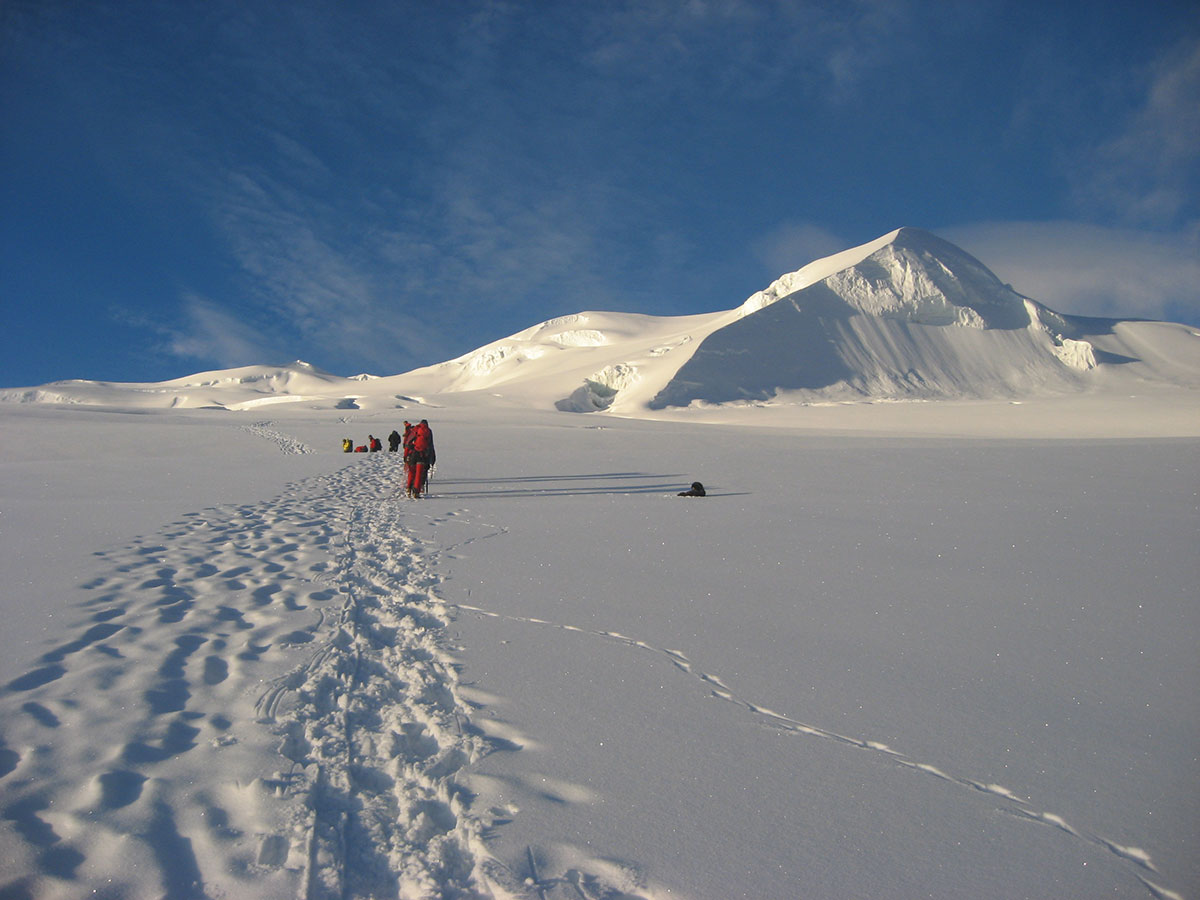 Viki Grošelj, 30. 12. 2017
Happy new year
»For those who don't climb mountains, I give you this warm recommendation in picture from; for those who do, you already know what to do: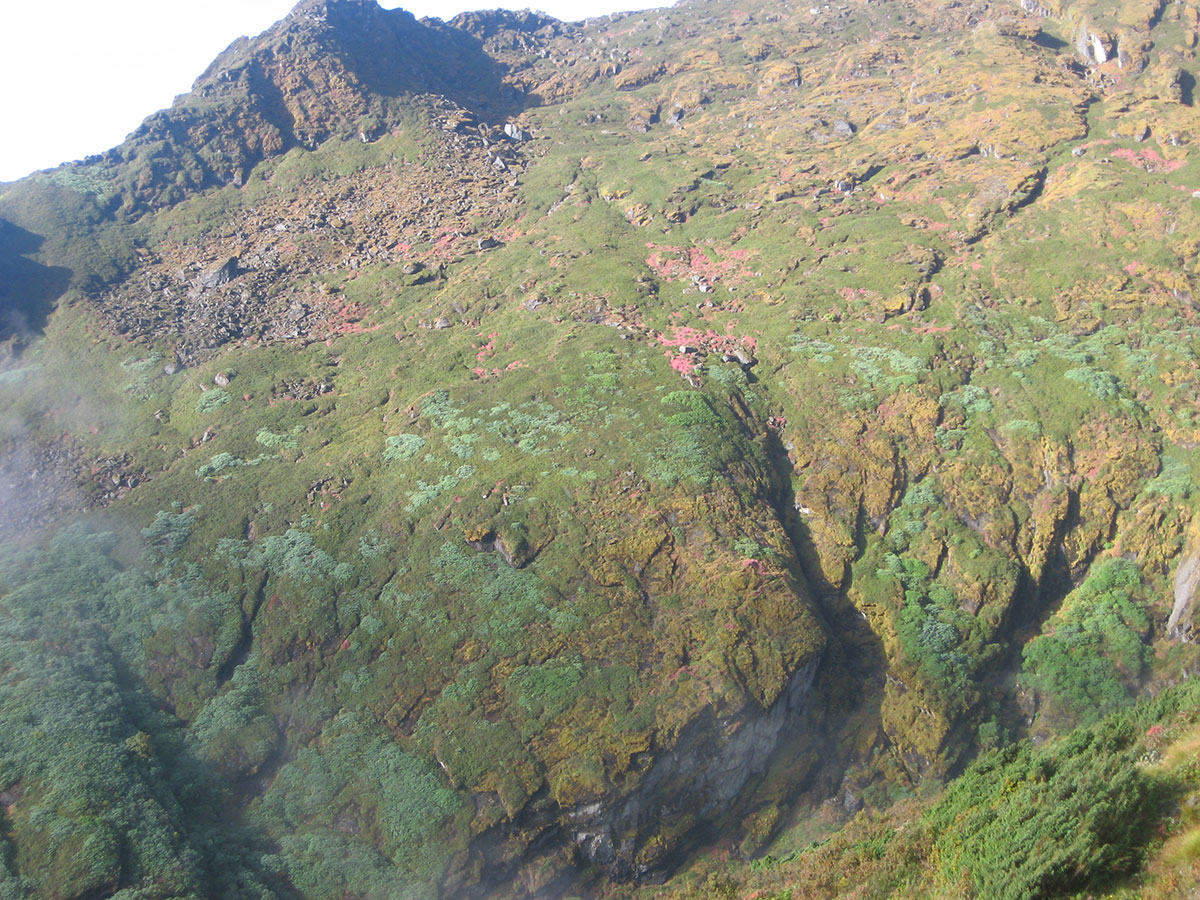 I wish you many sunny mornings…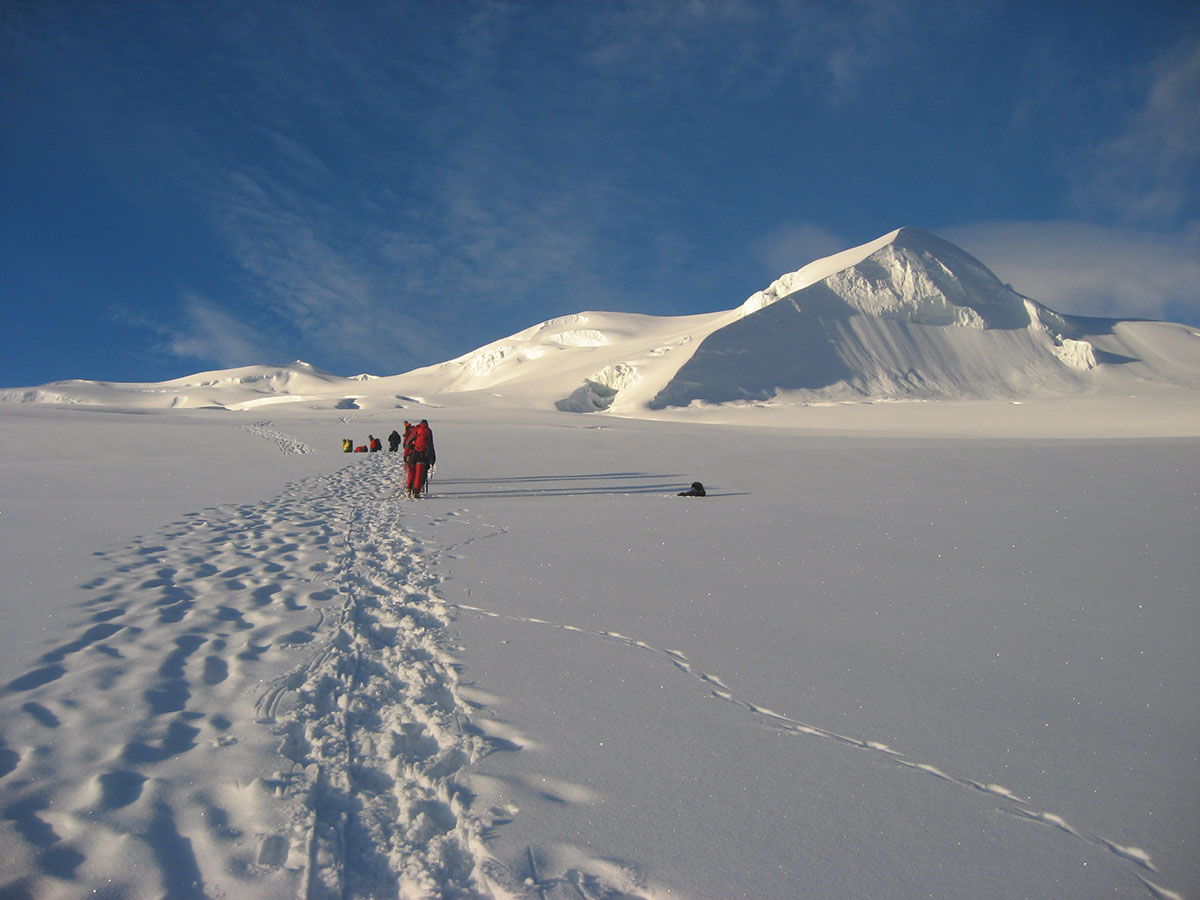 …many different colors of the rainbow…
…and much more of those high mountain tops!
Viki Grošelj

Viki Grošelj
Born 3.6.1952. Sports educator by trade, with 40 years of working in primary schools, but also a top mountain climber, Himalayan, mountain rescuer and mountain guide.
Besides countless expeditions to Slovenian and foreign mountains, I also took part on more than 30 expeditions to non-European mountain passes. In the Himalayas, I conquered 11 ascends to 10 out of the 14. mountain tops, ranging over 8000m.
You may also be interested in: