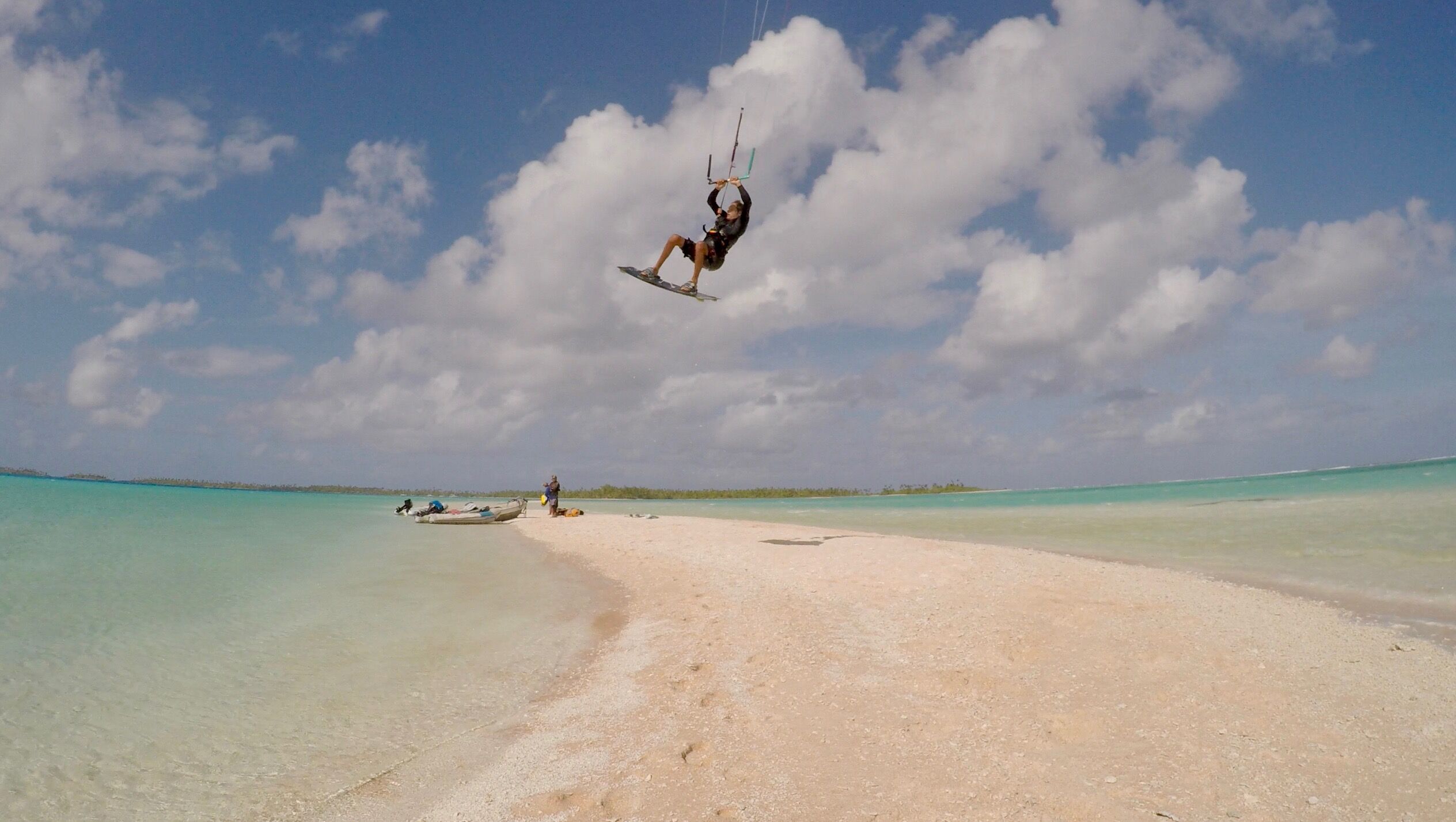 Jasna Tuta, 31. 12. 2017
Srečno
Vsak od nas doživlja potovanja na svoj način. Eni se najraje predajo naravi, naj bo to gora ali ocean, drugi uživajo v odkrivanju nepoznanih kultur in ljudstev, tretji si preprosto želijo za trenutek odklopiti od vsakdana. Zame je bistvo potovanja srečevanje zanimivih ljudi. Zelo rada prisluhnem njihovih zgodbam in se od njih učim. Zato sem sklenila, da vam bom ob koncu leta predstavila zgodbe treh oseb, ki sem jih srečala v tem letu.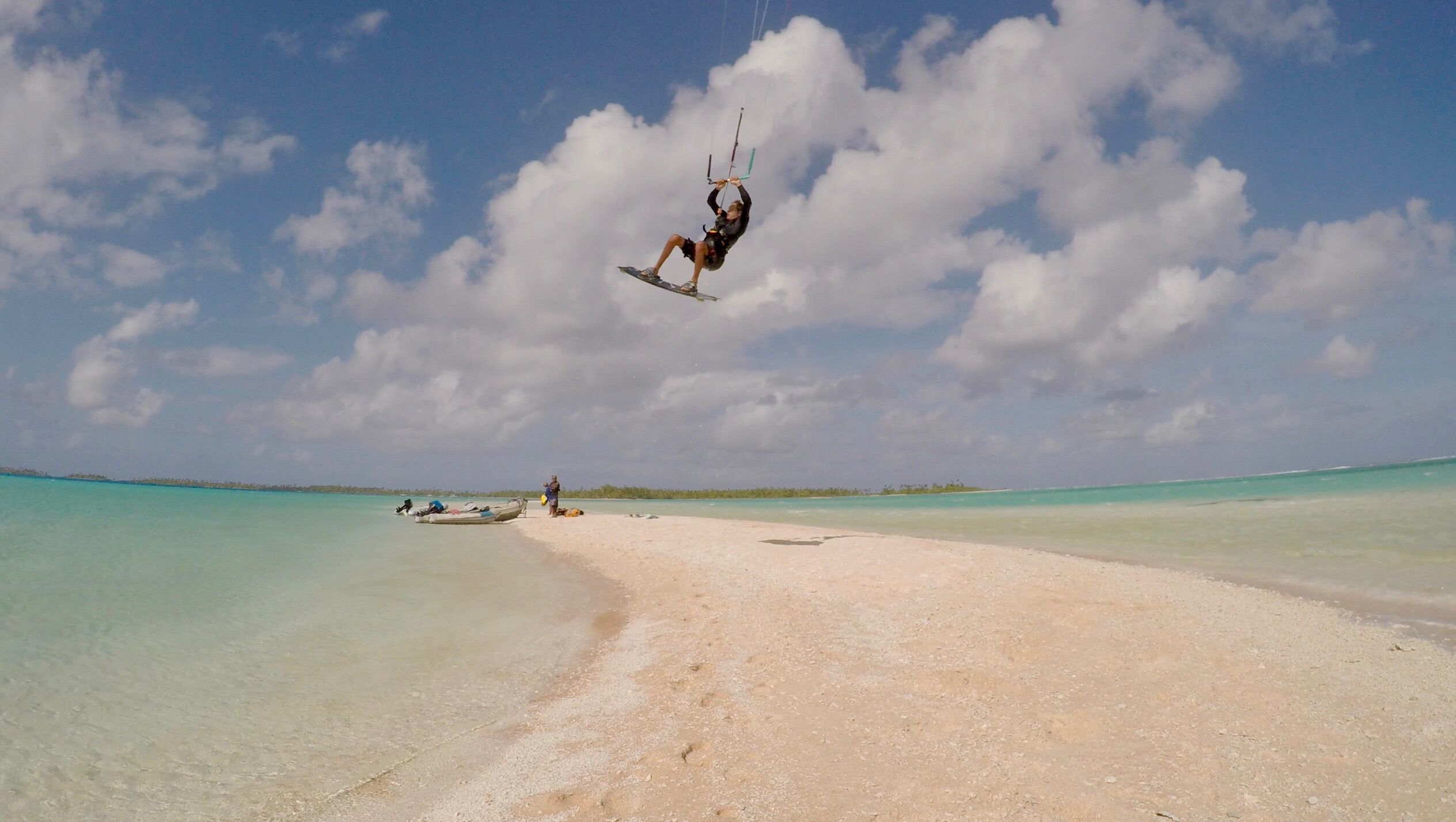 Na Moorei sem srečala Američana Ryana. Mirno lahko rečem, da je Ryan najbolj aktiven jadralec, kar sem jih kdaj srečala. Njegovi dnevi so polni joge, jadranja, potapljanja, deskanja na valovih, kitesurfanja, potapljanja na vdih, supanja in plavanja. Zato sem bila toliko bolj presenečena, ko mi je povedal za svojo bolezen. Pri dvajsetih letih so mu zdravniki diagnosticirali mišično distrofijo in svetovali, naj se odpove športu. Ryan ni poslušal nasveta. Z ženo Nicole sta kupila jadrnico in odjadrala preko Pacifika. Svojo odločitev Ryan lepo predstavlja v tem videoposnetku: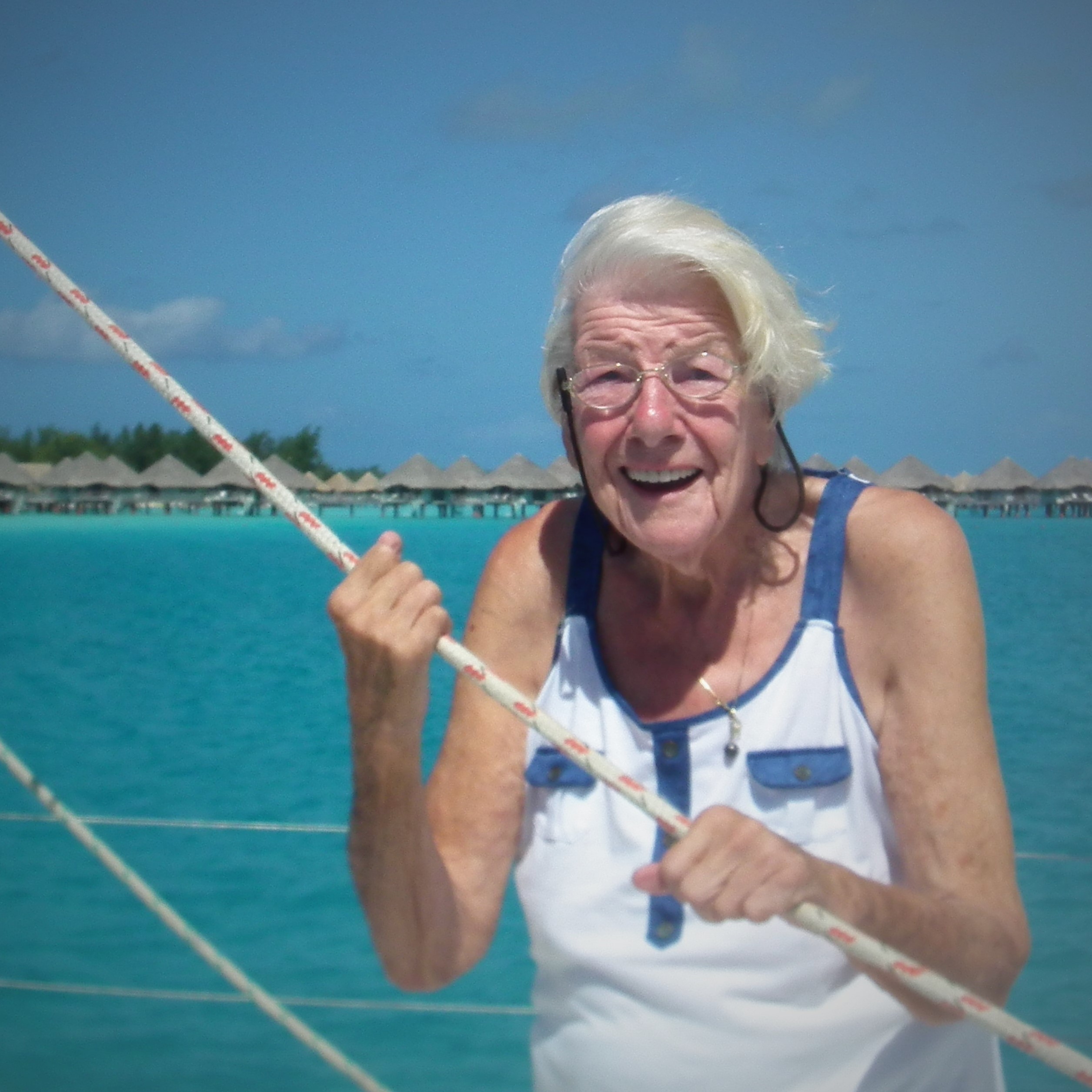 Na otoku Vava'u v Tongi sem srečala gospo Tilly, ki se je pri devetdesetih letih odpovedala domu za ostarele in namesto tega kupila jadrnico. Sedaj s sinom jadra po Južnem Pacifiku in je videti dvajset let mlajša. Več o njej lahko preberete na moji spletni strani.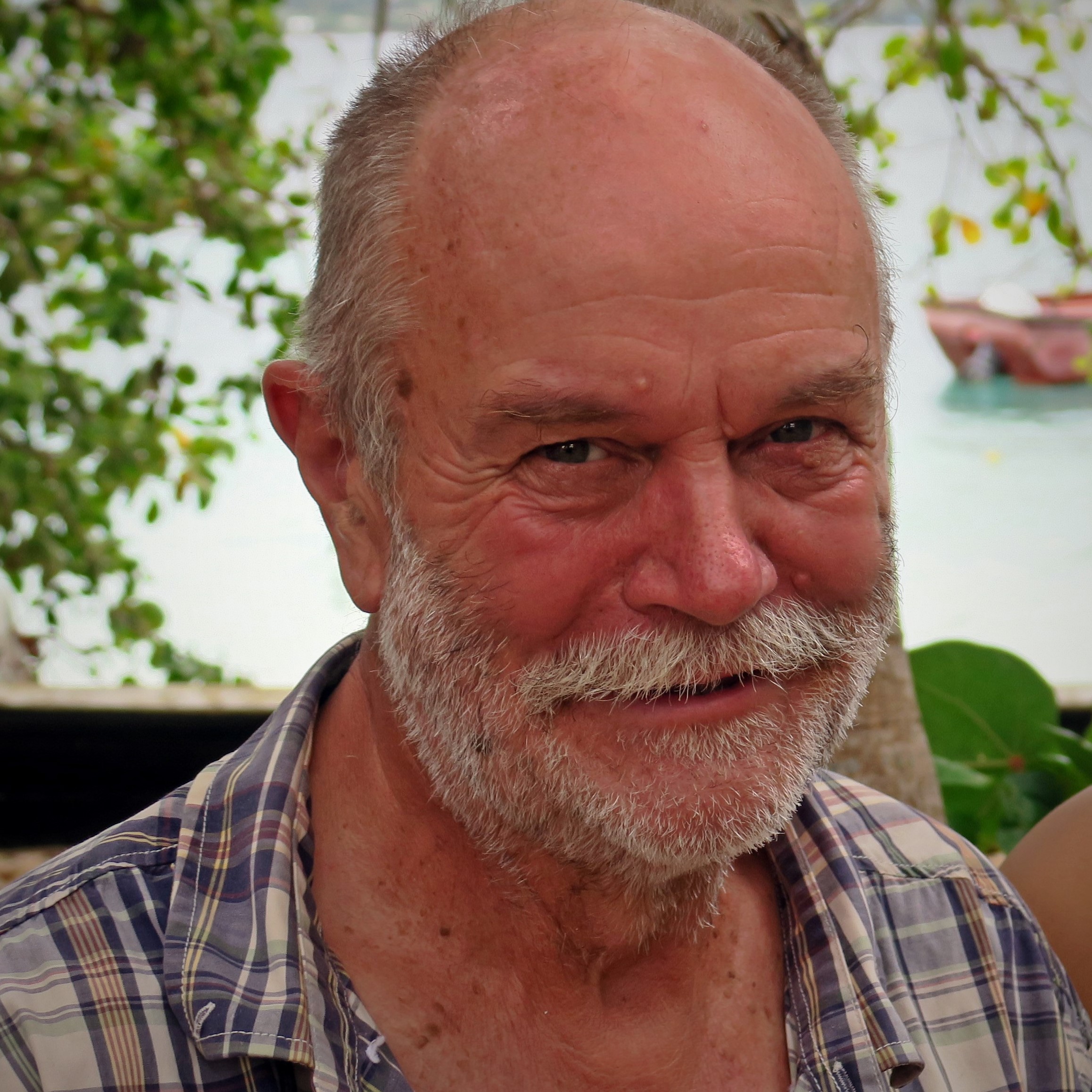 Tretje mesto si zasluži Avstralec Don McIntyre, ki sva ga srečala na majhnem otoku Nomuka Iki. Tam se je lotil velikega projekta, ki med drugim predvideva jadralno šolo za otroke in mladino s sosednjih otokov. Med pogovorom je mimogrede omenil, da je sam objadral svet, da je preživel eno leto v leseni škatli na Antarktiki, da je ponovil Blighovo zgodovinsko odpravo od Tonge do Papue v majhni nepokriti jadrnici, da so ga napadli gusarji, ko je iskal podvodne zaklade na Filipinih, da je pobudnik pomembne regate Golden Globe Race in še in še. Seveda mu nisem verjela, le kdo bi mu? Pa je čisto vse res! Podrobnosti teh in njegovih ostalih dogodivščin lahko preberete na njegovi spletni strani.
Te tri zgodbe se mi zdijo zanimive, ker v njih ne nastopajo heroji. To so tri čisto običajne osebe, ki so sprejele pogumne odločitve.
Želim vam čudovito leto pogumnih odločitev.

Jasna Tuta
I have always had a connection to the sea. Born in the coastal village of Sistiana (near Trieste) in northern Italy, my earliest memories are of watching the heavy waves slam ashore when the local winds were blowing hard. As a teenager, the sailing club became my focus – not just for my love of water sports, but also for the handsome boys that sailed there. I went on to become an Optimist instructor for the club by summer and a junior school teacher by winter. However, ten years of focusing on the needs of children dampened my maternal instincts somewhat and I felt the need to travel. The sea was the obvious way to go…
You may also be interested in: