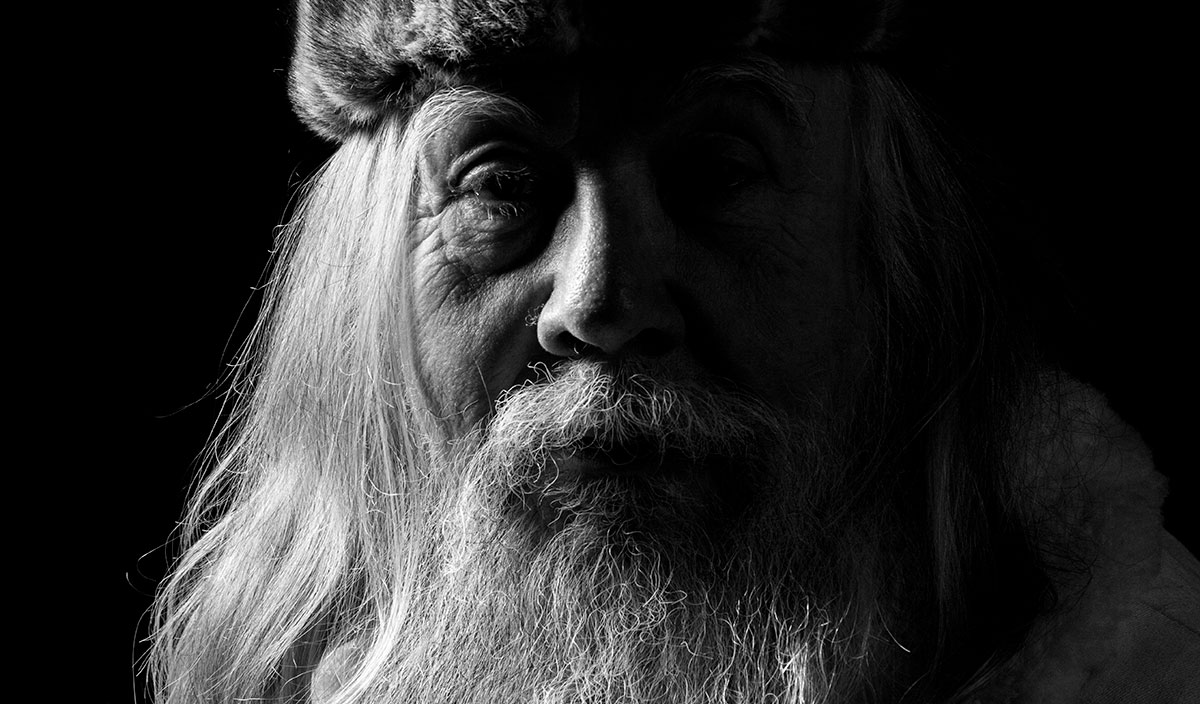 Aleš Leko Gulič, 26. 12. 2017
Dober naš dan, državljanke in državljani Republike Slovenije!
V poplavi adventnih, božičnih in novoletnih voščil se naš dan samostojnosti (in kasneje enotnosti) kar izgubi, zato vam voščim najprej za ta praznik in želim vse lepo, prav in dobro. Resda smo si izbrali 26. gruden za praznik precej nerodno, pač po načelu, da kdor izbira, izbirek dobi, ali pa ker smo res eno paragraflajterski narod in smo določili tisti datum, ko se je država odločila, da uradno in v skladu z ne-vem-čim-vse ljudstvu pove, kar ji je ljudstvo povedalo tri dni prej. Znamo, mar ne! Ali pa so bili v ozadju hudobni duhovi ali strici, tete, strine ali tetci, ki so kaj prišepnili, ali pa… Sicer pa tudi takrat, kot bi nas bilo sram, v Sloveniji ni bilo nobene proslave, slovesnosti, no, skoraj nobene, samo v Trbovljah je bil koncert ob razglasitvi rezultatov plebiscita in vrnitvi skupine Laibach v Trbovlje (TET II – koncert, ki ga po svetu štejejo za enega najimenitnejših glasbenih dogodkov 20. stoletja) in spodobna slovesnost po koncertu na Kumu (1220 m). Ni pomembno, pomembneje je, da vsi, ki govore o enkratnosti tega dejanja in bobnajo po svojih prsih, žal ne vedo, da govorijo resnico druge pomenske plasti, in to je, da bi bil danes rezultat najbrž precej bolj katalonski. Zakaj že? Dovolj o tem. Lep državni praznik in dela prost dan vam želim, da bo uradniško natančno poimenovano vse!
 
In še voščili za vse druge!
Iskrena voščila veljajo tudi za nazaj in tako upam, da ste se imeli včeraj in predvčerajšnjim lepo, vsi, ki resnično in iz srca praznujete božič ali Božič, in vsi drugi, ki ste se veselili s praznujočimi kar tako.
Urednikovo novoletno voščilo vsem bralcem Čebelnjaka in vsem prijateljem ter obiskovalcem Osapovih strani je preprosto…
Srečno! Srečno! Srečno!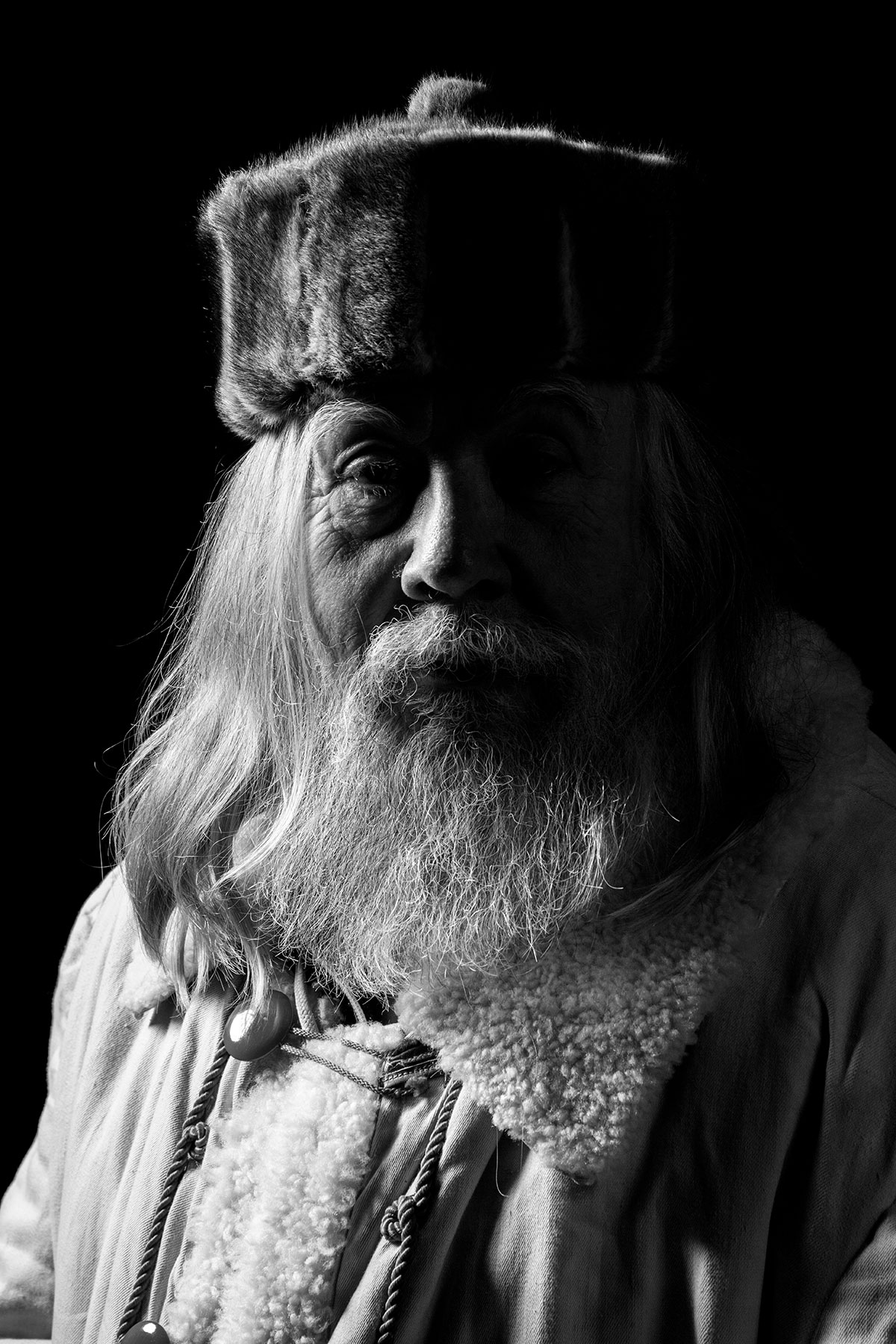 Aleš Leko Gulič
Born in the right year and outlived everything that happened in Trbovlje and around in the last 60 years and some more, also studying and working in Ljubljana, but as a daily commuter. Now retired. Never surrender! I am a co-worker of some movies and such things. Let's say, biker-specific things. And Father Christmas, when the time comes. Red cross. Worked in institutes such as Delavski dom Trbovlje, a voice of the radio station Rock radio every Sunday at 20.00 pm and in the OSAP Hive with newest features at Fridays.
You may also be interested in: